Recovery from Back Surgery
Back pains cause lot of grief and trauma to the suffering patients and their near and dear ones. Back pains are normally regarded and considered serious problems and the pain caused is also pretty severe. Although most cases might get cured by basic exercises, pain killers or changing their position of sitting or sleeping, a good number of chronic back pain cases require surgery for a complete cure.

Back surgery is not a minor undertaking and patients are well advised to get all the required information from their doctors about the surgery, options available, recovery periods and procedures etc in advance. Before undertaking the surgery, it might even be a good idea to get multiple opinions on the problem and the available cures from different doctors.
During the back surgery, the surgeon has to make big incisions in order to access the spine and the problem area. In back surgery that involves treating damaged discs, the discs will be removed and will be packed with bone chips from other parts of the body, mostly from the hips. After such a back surgery, during the recovery period, it is normal for a patient to experience pain in the place from where the bone was removed.
After the back surgery, post operative care will be provided for the patient and his recovery will be monitored in a careful manner. Back surgery recovery periods are very essential to the success of the surgery. Patients will be well advised not to stress the back in a manner that can case complications. After the back surgery, the physician will give advice on light exercises during the recovery period and other things like maintaining an optimum weight etc.
Some times, scar tissues form in places where the bone has been replaced during the back surgery that has taken place and these can some pain during the recovery period. Back surgery is slightly different when compared to other surgeries, in that it tries to alleviate pain and help recovery, by removing or curing the causes of pain. This also leads to a small number of cases where the original cause of the pain was not identified properly and hence the back surgery did not end up in a total success.
Inventions like laser are reducing back surgery recovery to a large extent and are helping the surgeon during the back surgery and the patients during the recovery period. These help in reducing the size of the incisions required and also help in accurately removing unwanted growth or other problems if required.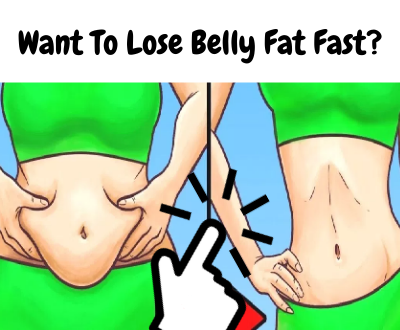 | Back Surgery for Herniated Disc | Back Surgery for Pinched Nerve | Back Surgery Laminectomy | Back Surgery Microdiscectomy | Endoscopic Laser Spine Surgery | Herniated Disc in Neck Surgery | Is Surgery for Sciatic Nerve Pain Really Necessary | Lumbar Laminectomy Surgery | Minimally Invasive Cervical Spine Surgery | Spinal Stenosis Surgery Success Rate | Surgery for Herniated Disc in Lower Back | What is Degenerative Disk Surgery | What is Pilonidal Abscess Surgery? |
______________________________________________________
Subscribe for FREE
Note : Your privacy is respected & protected.
______________________________________________________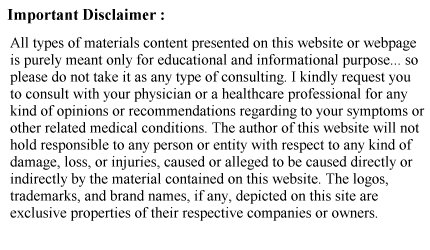 Copyright - © 2005 - 2023 - www.Surgery-Guide.com - All Rights Reserved.
| Privacy Policy | Disclosure | Contact Us |