Minimally Invasive Cervical Spine Surgery
What is Minimally Invasive Cervical Spine Surgery?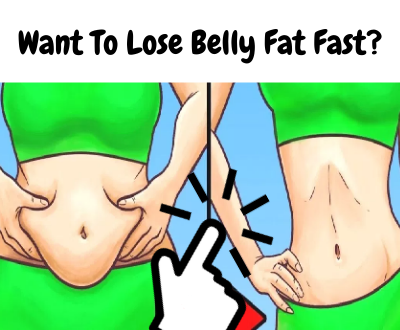 The Minimally Invasive Cervical Spine Surgery is used to treat spinal conditions at the neck and upper back of the patient. In a human, the cervical region of the spinal cord consists of 7 vertebrae known as C1-C7. This series supports the head and also facilitates the movements between head and the body.

It is also responsible for activities such as reading, laughing, nodding, and driving. When the cervical disc or vertebrae get damaged, then the above said activities could not be done as usual. The damage in cervical disc or vertebrae can be cured using Minimally Invasive Cervical Spine Surgery.

Need for Minimally Invasive Cervical Spine Surgery

The patient has to undergo Minimally Invasive Cervical Spine Surgery if he has any of the problems listed below:

• Bulging Disc: In this condition, few parts of inter vertebral disc causes pressure in the spinal canal and finally leads to nerve compression.

• Cervical Foraminal Stenosis: This is due to the narrowing or thinning of the spinal canal at the upper back and neck part of the spine. When these foramina get thinned or narrowed the nerves will be compressed and hence Minimally Invasive Cervical Spine surgery is required.

• Bone Spurs: This is also called as Osteophytes. This occurs due to the abnormal growth of the bone which leads to the narrowing of the spinal canal.

• Osteoarthritis: This is a condition at the vertebrae when one bone is rubbed with the other bone and this causes irritation. Osteoarthritis may also cause osteophytes impinging or forming on foramen.

• Herniated Disc: The rupture or breakage of inter vertebral disc causes the inner disc material to enter the spinal canal. This can result on pressing of nerve tissue and lead to heavy pain.
Minimally Invasive Cervical Spine Surgery Procedure

Minimally invasive type surgery is more advantageous than normal open surgery type. The Minimally Invasive Cervical Spine Surgery is done with a small incision which does not damage, cut or strip the surrounded soft tissues.

A very small size tube is then inserted through this incision and the muscles are slowly moved aside at the time of surgery. With the help of this tube, few instruments are employed to remove the damaged disc material or any other tissues which are causing painful pressure.
There are few types of minimally invasive cervical spine surgeries such as cervical laminoplasty and lamino mass screw fixation. The laminoplasty is used in the treatment of cervical myelopathy which is attributable to the problem of canal stenosis.

This surgery includes minimizing of muscle dissection. In lamino mass screw fixation technique, cervical instrumentation is accomplished. By dorsally elevating the retracting system, the rod can be placed with a mass screw as a joint.
| Back Surgery for Herniated Disc | Back Surgery for Pinched Nerve | Back Surgery Laminectomy | Back Surgery Microdiscectomy | Endoscopic Laser Spine Surgery | Herniated Disc in Neck Surgery | Is Surgery for Sciatic Nerve Pain Really Necessary | Lumbar Laminectomy Surgery | Minimally Invasive Cervical Spine Surgery | Spinal Stenosis Surgery Success Rate | Surgery for Herniated Disc in Lower Back | What is Degenerative Disk Surgery | What is Pilonidal Abscess Surgery? |


______________________________________________________
Subscribe for FREE
Note : Your privacy is respected & protected.
______________________________________________________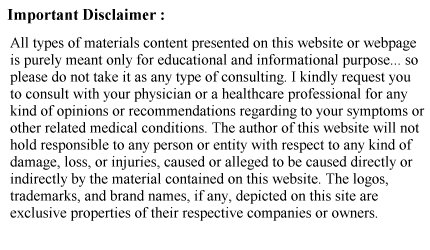 Copyright - © 2005 - 2023 - www.Surgery-Guide.com - All Rights Reserved.
| Privacy Policy | Disclosure | Contact Us |