Spinal Stenosis Surgery Success Rate
What is the current Spinal Stenosis Surgery Success Rate?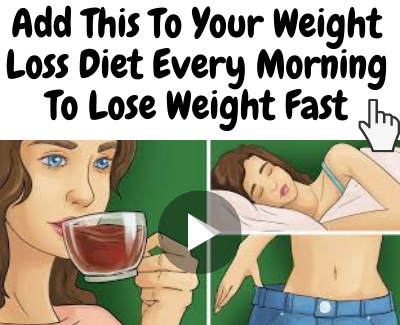 Generally the success rate of spinal stenosis surgery is about 70% to 80%. After the surgery, about 70% to 80% of the patients show significant improvement in the ability of performing the daily activities normally.
They show only a reduced state of pain and also minimal discomfort after the surgery. The success rate is also very similar in the case of minimally invasive patients. They experience higher rates of satisfaction due to quick recovery period, less blood loss and also less post operative pain.

Generally the healing processes of the surgery takes much time for reducing the pain and regain back the abilities one had before the surgical procedure. Increase in results can be found if the patient follows a good schedule of physical rehabilitation and also good nutrition.
Why is the Spinal Stenosis Surgery Success Rate not 100%?
Spinal Stenosis Surgery Success Rate is just 70% to 80% and not 100%. Reason for failure of Spinal Stenosis Surgery in 30% of the patients is discussed below:
Even a well experienced surgeon can have a patient who shows complications and risky results after the surgery. When a spinal stenosis surgery is planned due to the failure of non operative methods, the surgeon has an intention to treat the portions of spinal canal which are very narrow, this process is termed as decompression.

In order to obtain a stable spinal column, a spinal fusion is also advised in some cases. Destabilization and nerve irritation with increased pain may develop if fusion is not performed with stenosis.

Few other reasons for the poor result after surgery includes: chronic nerve injury, incomplete nerve decompression, improper diagnosis, infections, recurrent spinal stenosis, and nerve injury and so on. Other problems like wrong placement of instrumentation, wrong alignment of fusion etc are also the reasons for failure of Spinal Stenosis Surgery.
Practices Followed to improve Spinal Stenosis Surgery Success Rate

Spinal Stenosis Surgery Success Rate depends on success of the surgery and success after the surgery. Spinal Stenosis Surgery is a success only when a patient recovers completely and goes back to the normal life. Hence the success rate depends on how the patients follow the practices that help them to recover back. Some of those practices are discussed below:
A patient should be very vigilant after the surgery. Any problems like increased pain, infections, fever etc should be consulted with Doctor at the correct time. After the surgery, the doctor provides instructions stating whether the patient can sit, stand, walk, exercise and much more.

Those instructions have to be strictly followed by the patient. Doctor will restrict few activities in order for better healing. The patient should not do those activities.

Generally, activities which make too much movement of spine have to be avoided. Low impact aerobic practices can be followed. Usage of proper sports equipments and correct lifting practices can be followed.

Maintaining good body weight and taking well balanced food can help for early recovery. Excessive usage of alcohol and smoking habits should be avoided. These practices help to attain good success after the surgery.
| Back Surgery for Herniated Disc | Back Surgery for Pinched Nerve | Back Surgery Laminectomy | Back Surgery Microdiscectomy | Endoscopic Laser Spine Surgery | Herniated Disc in Neck Surgery | Is Surgery for Sciatic Nerve Pain Really Necessary | Lumbar Laminectomy Surgery | Minimally Invasive Cervical Spine Surgery | Spinal Stenosis Surgery Success Rate | Surgery for Herniated Disc in Lower Back | What is Degenerative Disk Surgery | What is Pilonidal Abscess Surgery? |

______________________________________________________
Subscribe for FREE
Note : Your privacy is respected & protected.
______________________________________________________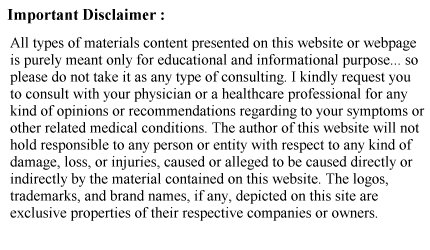 Copyright - © 2005 - 2023 - www.Surgery-Guide.com - All Rights Reserved.
| Privacy Policy | Disclosure | Contact Us |