About Spine Surgery
With the advancement in technology the spinal surgery has transformed to one that is minimally invasive. There are laser spine surgeries for some minor problems. In a minimally invasive surgery the incisions that are made for the surgery is very small and hence the scars out of the surgery is also very minimal.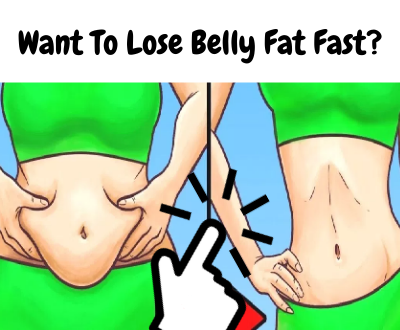 Depending on the different areas of the spinal cord like the cervical, thoracic, and lumbar the spinal surgeries are also divided into these categories. The cervical spinal surgery is that of the area corresponding to the neck. The thoracic spinal surgery corresponds to that of the rib area. The lumbar spinal surgery is that of the lower back area. Spinal deformity, herniated discs, fractures in the spine, and pain in the spinal cord are some of the reasons for which a spinal surgery is performed.
Sometime between two vertebrae the disc may become thin and this will cause the two vertebra to move against each other causing severe pain. Under these circumstances a spinal fusion surgery is performed to rectify these problems. A spinal fusion surgery involves bone graft that is made to surround the two vertebra and the bone graft is fused by the body in due course of time as it grows.
Thus the two vertebra are made to one with the help of bone grafting. In this method these problems are overcome. It takes time for the patient to recover from this kind of surgery. It also takes time to discover whether the patient is recovering properly in case of spinal fusion surgery.
______________________________________________________
Subscribe for FREE
Note : Your privacy is respected & protected.
______________________________________________________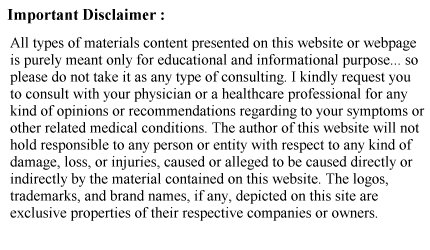 Copyright - © 2005 - 2023 - www.Surgery-Guide.com - All Rights Reserved.
| Privacy Policy | Disclosure | Contact Us |