Brain Surgery Information
All of us know very well that brain is an important structure in the human body. The brain consists of three main parts viz., cerebrum, cerebellum and medulla oblongata. The brain has been placed inside the skull with double protection and embedded in cerebrospinal fluid just like that of pearl in the sea.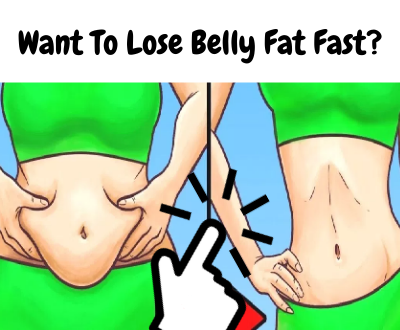 Despite its protection, the brain has been subjected to different problems such as tumor, aneurysm, etc., Even during minor and major surgeries of other parts of the body, your brain has been subjected to stress by giving general anesthesia.
So there is a great need to know about the surgeries usually performed on the brain for better health of an individual. The unique placement of brain in the skull further complicate the brain surgeries both in strategies of approach and treatment of various conditions affecting brain.
Surgeons who are specialized in brain surgeries generally carry out brain surgeries and the scanning technologies reveal the size of the brain and help to rule out any abnormal growths on brain. Once the abnormalities are confirmed on brain and related structures, surgical procedures are carried out immediately.
Sometimes there is an urgent need of surgeries on emergent basis such as fallen from height, vehicle accidents, etc., During these period, the operation will carried out based on the condition of the patient.
It is necessary to know about the different surgical techniques available for betterment of the brain. Common surgeries performed on brain after opening the skull are brain aneurysm surgery, brain tumor surgery, open brain surgery etc.,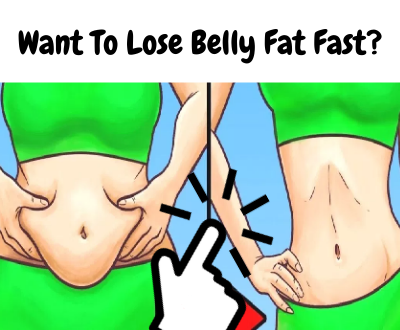 ______________________________________________________
Subscribe for FREE
Note : Your privacy is respected & protected.
______________________________________________________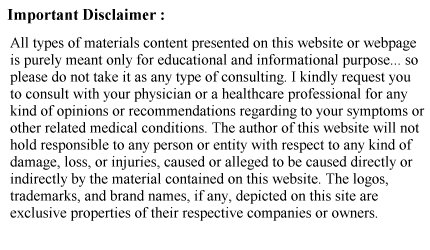 Copyright - © 2005 - 2023 - www.Surgery-Guide.com - All Rights Reserved.
| Privacy Policy | Disclosure | Contact Us |