Back Surgery Microdiscectomy
What is Back Surgery Microdiscectomy?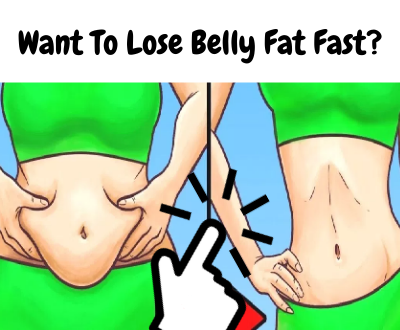 Microdiscectomy, also called as microdecompression is a process in which a small bone portion is removed from over or under nerve root. This provides more space and comfort for the surrounding nerves. his surgery is very effective for radiculopathy which is nothing but severe leg pain.

It is also done for patients who found no pain relief after conservative treatment methods. In this surgical procedure, the surgeon uses a microscope in order to check the inner nerves and disc.

From the microscope, a larger view is developed and it helps the surgeon to make a smaller cut for the surgical procedures to be carried out. This method is very helpful in preventing damages caused to the surrounding tissues.

Need for Back Surgery Microdiscectomy

If the patient is suffering from serious leg pain and if there is no relief from pain after the practice of non surgical treatment methods, then Back Surgery Microdisectomy is advised by the doctor. This severe leg pain is due to herniation of disc and the surgery helps to minimize the pain by controlling the pressure caused on the nerve root. This surgery is also done for some neurological deficits and also in the case of bowel incontinence.

Back Surgery Microdiscectomy Procedure

Initially a small incision of about 1 to 1 ½ inches is made through the midline of low back. Then the back muscles are lifted aside of the spine. Thus the surgeon is able to reach the spine by moving the membrane which is covering the nerve root and the surgeon uses an operating microscope or glasses to check the nerve root.

A small part of inside joint is taken off to get relief from pain due to pressure on nerves. Then the nerve root is made to move very gently aside and pain causing disc material is removed from the areas of nerve root. During the surgery, the muscles, joints, ligaments etc are left intact and so there are no mechanical structure changes in the patient's spine.
Complications after Back Surgery Microdiscectomy
Major complications that might occur in patients after undergoing Back Surgery Microdiscectomy are listed below:

• Dural tear that is fluid leak is found in few patients and they are made to lay recumbent for minimum two days.

• Another common complication found is the damage of nerve root.

• Bowel incontinence is the other problem commonly found in patients.

• Infections and bleeding is found and these conditions should be seriously discussed with doctor.
| Back Surgery for Herniated Disc | Back Surgery for Pinched Nerve | Back Surgery Laminectomy | Back Surgery Microdiscectomy | Endoscopic Laser Spine Surgery | Herniated Disc in Neck Surgery | Is Surgery for Sciatic Nerve Pain Really Necessary | Lumbar Laminectomy Surgery | Minimally Invasive Cervical Spine Surgery | Spinal Stenosis Surgery Success Rate | Surgery for Herniated Disc in Lower Back | What is Degenerative Disk Surgery | What is Pilonidal Abscess Surgery? |


______________________________________________________
Subscribe for FREE
Note : Your privacy is respected & protected.
______________________________________________________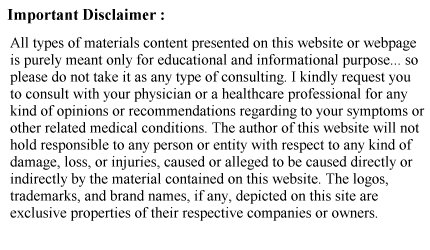 Copyright - © 2005 - 2023 - www.Surgery-Guide.com - All Rights Reserved.
| Privacy Policy | Disclosure | Contact Us |