Surgery for Breast
Do you know that American women have increased their bust size from a 34 B to a 36 C cup? Since1900s the beautiful bust-line has definitely expanded. With modern surgical techniques, breasts are nowadays can be designated as ultimate fashion accessory.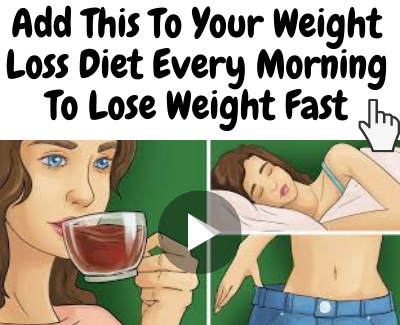 Now there is a GREAT question. Is bigger really better? With surgery come to risk your bust size, you should aware of pros and cons of breast surgery and also preparation and recovery after your surgery.

In general the breast surgery is recommended for various reasons such as enlarged breast, cystic breast infections, breast pain, loss of sensation in breasts, sleeping problem caused from large breasts, and pigmented bra-strap groove and poor posture caused by large breasts. Breast reconstructive surgery is a surgical procedure to alter or revise the size or shape of the breasts.
In early 1960's, silicone breast implants have been tried extensively in the women with so many disadvantages. Then only, the attempts of new silicone implant offered fruitful results. Modern surgical techniques prove to give good results in the breast surgeries and most of the women preferred these surgical techniques with minimum limitations.
In the last decade, 15,000 breast cancer patients have chosen breast implants, 135,000 women had cosmetic implant surgery and another 78,000 women choose to have breast reduction surgery. There are different kinds of breast reconstructive surgery and cosmetic procedures such as breast lift, breast reduction and breast augmentation is available worldwide.
______________________________________________________
Subscribe for FREE
Note : Your privacy is respected & protected.
______________________________________________________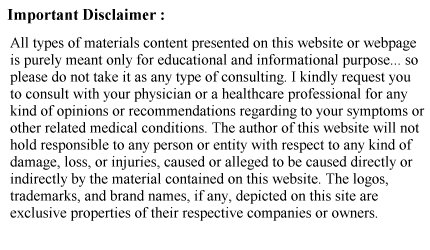 Copyright - © 2005 - 2023 - www.Surgery-Guide.com - All Rights Reserved.
| Privacy Policy | Disclosure | Contact Us |