Back Surgery for Spinal Fusion
Back surgery to cure patients of severe and chronic back pain is becoming pretty common in recent times. The amount of information available about back surgery has also increased in tremendous amounts in recent times. Back pains that cannot be cured by simple procedures like physiotherapy or mild exercises require surgery to give the patient some relief.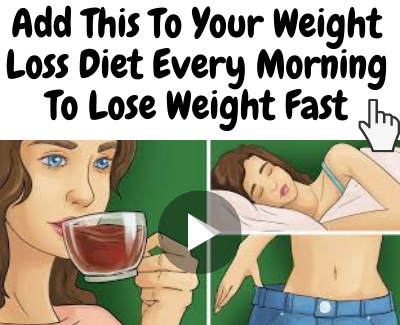 Back surgery for spinal fusion is a common procedure performed when the back pain is due to problems in the disc that make up the spinal cord. The spinal cord is made up of a set of bones stacked one on top of the other with flexible portions called discs in between the bones or the vertebrae.

When any of the discs get damaged or they pinch any nerves, it results in severe back pain that can cripple a person's normal lifestyle. Back surgery is normally performed in this case to remove the damaged or problem causing disc and then to create a fusion among the two vertebrae.
This back surgery also called the spinal fusion surgery actually consists of two surgeries. The first one is to remove good bone chips from the hip portion (normally) of the patients body. Later the back surgery is performed and the damaged disc is removed or moved and the bone chips that are obtained during the earlier surgery are grafted, packed and placed in the gap between the vertebrae, and these bones are expected to grow and create a fusion among the bones on both sides of the gap.

Of late, a new method in back surgery has emerged to create this fusion. Genetically produced protein is used in back surgery to create this fusion, by inducing the patient's bones to grow. In this manner, this advancement completely gets rid of the first surgery that is performed to get the bone chips from the patient's body for the bone graft.
Back surgery for spinal fusion is getting much simpler and easier in recent times. Normally, during the back surgery the surgeon will have to create large incisions and move large number of muscles in order to gain access to the back.

Minimally invasive back surgery uses smaller incisions, newer methods, newer surgical instruments etc. in order to reduce the size of the incisions and to make the fusion surgery a lot less painful. Endoscopes are used to gain access to the patient's insides and they transmit large scale images of the affected area and thus help the surgeon in making a correct diagnosis and also ensuring the accuracy of the surgery.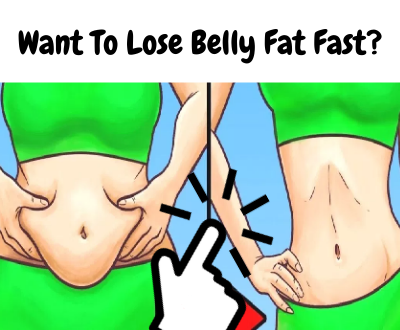 ______________________________________________________
Subscribe for FREE
Note : Your privacy is respected & protected.
______________________________________________________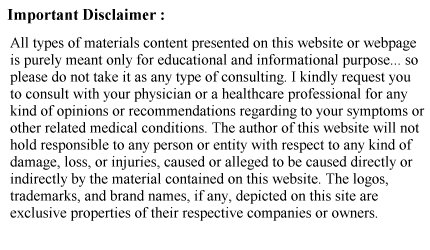 Copyright - © 2005 - 2023 - www.Surgery-Guide.com - All Rights Reserved.
| Privacy Policy | Disclosure | Contact Us |