What is Vascular Surgery
A vascular surgery involves the treatment of the blood vessels in our body. The main type of problem that is faced, for which vascular surgery is recommended, is the blockage in the arteries that carry blood to the different parts of our body. For example a carotid artery is an artery that is found in the front of the neck. This artery is responsible for carrying the blood to the brain.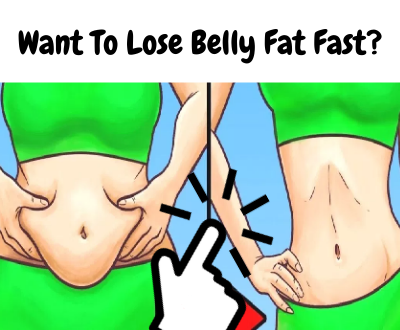 If there is any blockage in this artery and if the blood supply is not normal to the brain, the patient may experience numbness and sometimes experience mild to severe stroke. Aortic aneurysm is also a condition in which blood is not taken properly to the different parts of the body by the aortic arteries.
These blockages in the arteries are treated using vascular surgeries. One way of treating this blockage is by inflating a balloon in the artery to make more space for the blood to flow and the other one is to bypass the part of the artery where blockage is found so that the blood is carried in a different route.
Diagnosis is done for a vascular surgery using CT scan, MRI scan, cerebral angiogram, and duplex ultrasound. People who smoke are mostly affected by these problems. The doctor would recommend the patient to stop smoking if they want to recover from these problems quickly. Stopping smoking may also help in speedy recovery after a vascular surgery. DVT, Thrombophlebitis, and Varicose veins are some of the other problems that are vascular in nature. A vascular surgery is performed to treat these problems also.
| About vascular surgery | Peripheral Vascular Surgery to Treat Aortic Aneurysm | Vascular and endovascular surgery | How vascular endovascular surgeries performed | How to locate vascular surgery clinic | Vascular surgery info |

______________________________________________________
Subscribe for FREE
Note : Your privacy is respected & protected.
______________________________________________________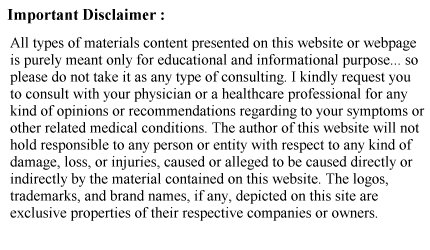 Copyright - © 2005 - 2023 - www.Surgery-Guide.com - All Rights Reserved.
| Privacy Policy | Disclosure | Contact Us |