Treating Pain After Going for a Back Surgery
Back pain is a pretty common ailment that affects a lot of people. Statistics are available that in America about 80% of Americans will suffer from back pain at one point or other and back pain makes up about one tenth of the reasons for a visit to the emergency room

All kinds of back pain do not require surgery. Different kinds of treatment are available and after visiting a doctor, normally a person will get a lot of different options that may or may not include back surgery. Lot of times, even adequate rest, changing positions of lying down or sleep, and some stretching might solve the problem
Back surgery, though common is not an easy task that should be taken in a casual manner. It should only be considered after evaluating all the options and also the patient should get as much information about the back surgery from the doctor, before going through it.

After careful evaluation of the back problem, its history and reasons, the doctor might propose a back surgery if required. One of the cases that might require back surgery is damaged or degenerated discs that might cause continuous pain in the back and numbness in the legs etc.
This problem might actually required two separate surgeries. First a surgery will be performed to collect bone from the hip. After that, back surgery will be performed to remove the damaged discs from the spine and place the bone chips in that place. These chips will help the body to regrow the bones to fuse the vertebrae.
After such a back surgery, the patient might normally experience pain in the place from where the bones are removed. Newer inventions like bone grafting are giving surgeons and patients ways in which the first portion of the surgery can be avoided and a genetically produced protein will be used to stimulate the bone cells. Such inventions are solving the problem of chronic back pain in the site of the graft, after the back surgery.
Scar tissues are commonly considered by patients as cause of pain and problems after the back surgery. Scar tissue formations are common, mainly near the root of the nerve, and will occur in almost all cases of back surgery. The tissue by itself does not have nerve endings and so, the case that the scar tissue by itself is painful, is questionable.

But there are possibilities of the effect of the scar tissue that can be causing the problems and pains and so the patients for whom pain continues after a couple of months, should certainly visit their doctors to find out the effect of the back surgery.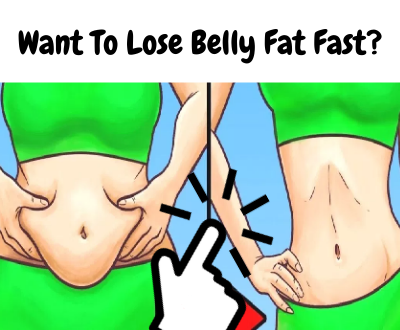 ______________________________________________________
Subscribe for FREE
Note : Your privacy is respected & protected.
______________________________________________________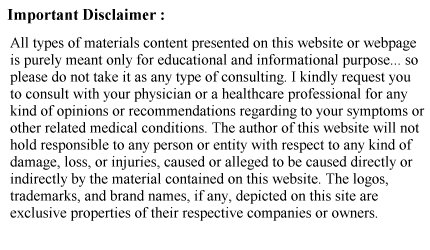 Copyright - © 2005 - 2023 - www.Surgery-Guide.com - All Rights Reserved.
| Privacy Policy | Disclosure | Contact Us |