Diagonising Problems in Oral & Maxillofacial Areas
Oral and maxillofacial surgery is a special field of oral surgery that deals with the diagnosis and treatment of the problems in the oral and maxillofacial areas of the body.

Oral problems are of various kinds and affect the jaws, teeth of the inside of the mouth. Apart from this visible oral related areas, the maxillofacial areas of the surgery also takes care of cosmetic surgery , reconstructive surgery for the nose, chin or the skin, surgery on the ear lobes and other cases.
Oral and maxillofacial surgeon is a specialist. Students planning to undergo this area of study should attend their general college graduation and then complete the four year course in dental school.
After that they have to attend a four to six year residency program in a accredited and hospital-based institution, during which time, they'll undergo training and will also attend a lot of actual cases.
After this residency program, students wishing to specialize in specific areas of oral and maxillofacial surgery, have to undergo special courses in those areas.
Different kinds of treatment and surgery and available under oral and maxillofacial surgery. Normal dental surgery will be used in case of dental or gum related problems that cannot be treated by an orthodontist or cases where the patient wants quick relief and results.
Dental implant surgery is a form or oral and maxillofacial surgery. Here the implant is placed directly in the jaw bone and it fuse along with the bone. Later a crown or tooth is placed so that it offers a permanent and a complete solution to the problem.
Jaw related problems are also handled as part of oral and maxillofacial surgery. In these cases the upper and lower jaws are not aligned and a surgery is required to align them by moving the jaws front or back as required.
Temporomandibular joint is located where the lower jaw meets the skull. Here a soft disc is present between the two bones structures that help them move freely without touching each other.
In some cases this disc is damaged and the bones rub against each other resulting in heavy headache or pain while opening or closing the mouth. Oral maxillofacial surgery is used to correct this problem.
Most of the oral and maxillofacial surgery procedures are simple and can be handled in the OMS surgeon's office on an out-patient basic. Local anesthesia or general anesthesia is used as required and the patient can generally walk out of the surgery.
Care should be taken to have a restricted diet as per the instructions and also physical activity might be restricted for a few weeks.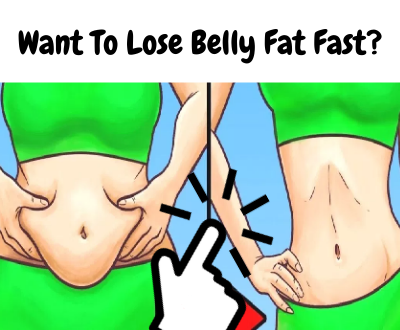 | Affordable Dental Implants | Alternative to Dental Implants | Cheapest Dental Implants | Ceramic Dental Implants | Cosmetic Dental Implants | Cost of Mini Dental Implants | Dental Implants Before and After | Dental Implants Procedure | Financing Dental Implants | Full Mouth Dental Implants | How Much Do Dental Implants Cost | Insurance for Dental Implants | Mini Dental Implants | New Dental Implants |

______________________________________________________
Subscribe for FREE
Note : Your privacy is respected & protected.
______________________________________________________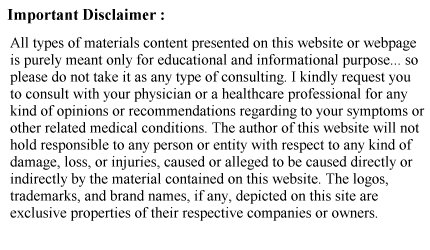 Copyright - © 2005 - 2022 - www.Surgery-Guide.com - All Rights Reserved.
| Privacy Policy | Disclosure | Contact Us |