Treating Minor Problems Through Oral Surgery
Oral surgery provides recovery for people from a lot of different kinds of problems associated with their mouth, jaws or teeth. These problems cause a lot of pain and suffering.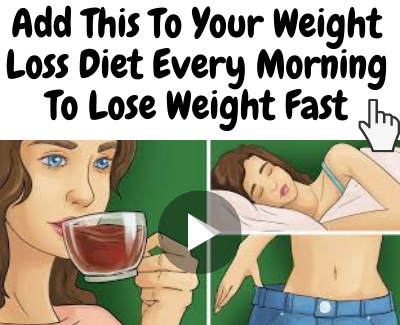 Minor problems can be treated either by pain killers, medicines or by a visit to the orthodontist who will try to cure these using braces or other ways, while major problems will generally need oral surgery.
Oral surgery is also required in cases where the time factor comes into play. In these cases, even for minor problems, sometimes oral surgery is required, as the cure by an orthodontist will take months to yield results.
Minor and major problems can be treated by oral surgery. Some of the problems that can be corrected include impacted teeth, facial reconstruction, problems and pain in temporomandibular Joint, teeth implants, jaw related problems like protruded or retracted jaws etc.
Orthognathic oral surgery might sometimes be used to correct jaw related problems. Cosmetic problems also come under the ambit of oral and Maxillofacial surgeries these days and an OMS surgeon will be able to do minor oral surgery like chin reconstruction or skin corrections in the face or ear lobe pinning surgery etc.
Minor oral surgery procedures like cosmetic procedures can be handled as an out patient procedure in the orthodontist or OMS surgeon's office itself.
To make the surgery minor and simple, various kinds of anesthesia options are available – Local anesthesia, nitrous oxide, Intravenous sedation or general anesthesia.
The doctor will discuss about these options and pick the best one based on the case as well as the patient's comfortability.Recent advancements have made the oral surgery a pretty safe procedure.Most of the surgery procedures are minor and such a minor oral surgery is able to solve a lot of problems.
This explains the recent increase in the number of patients who are comfortable with taking the surgery and treating their problems and pain.The cost and time involved in the oral surgery has also come down to a great extent.
Normally after a minor oral surgery, the patient will be able to get back home on the same day or in a day or two depending on the severity of the surgery and also the pain associated during the recovery period is also very minor, even though people tend to associate high amount of pain to oral surgery and generally tend to avoid the surgery due to this reason.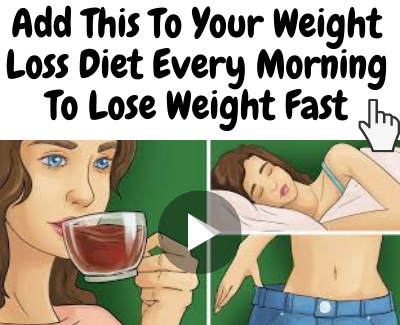 ______________________________________________________
Subscribe for FREE
Note : Your privacy is respected & protected.
______________________________________________________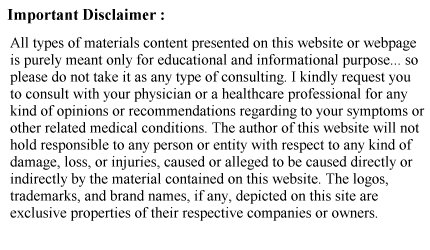 Copyright - © 2005 - 2023 - www.Surgery-Guide.com - All Rights Reserved.
| Privacy Policy | Disclosure | Contact Us |