Different Types of Oral Surgery Procedures
Oral surgery is used in cases where people encounter problems with their mouth. These might be related to their teeth or jaws or gums. These problems might be caused at birth or due to accidents.

While minor issues can be usually treated by an orthodontist with the help of dentures or braces, severe cases or cases with time constraints usually require oral surgery procedures for treatment.
Some of the problems that are commonly treated by oral surgery are
Tooth loss – Which can be cured using dental implants or dentures,
Impacted teeth – Where a teeth (mostly wisdom teeth) fails to fully surface through the gum tissue , Jaw alignment problems ,
Temporomandibular joint problems - Where pain occurs due the issues in the area where the lower jaw joins to the front of the ear and other cases like problems due to infection, accidents or facial deformations and each of these required different kinds of surgery, care, procedures and recovery methods.
Oral surgery also includes orthogenetic surgery procedures which, as the name suggest is a surgery to correct or straighten the jaw. This is mainly used in cases where the jaws are not aligned properly and the patient suffers from breathing or chewing or bad bite problems.
Oral and Maxillofacial surgery , normally called as OMS is a specialty study that is connected with diagnosis , surgery procedures, complete treatment of the problems associated with the oral and Maxillofacial regions of the face and mouth.
Minor issues with respect to the mouth or jaw can sometimes be handled with medicines or with dentures, removal of teeth etc, but for major ones oral surgery procedures are required to remove the cause of the pain completely and ensure that the pain and trouble does not recur.
Due to recent advancement in this field, oral surgery procedures have become a simple and safe and a lot of people are undertaking oral surgery.
Advancements in computers and other technologies like laser, minimally invasive surgical techniques, newer and simpler surgical instruments, etc, have made a big impact in oral surgery procedures and even made the recovery periods shorter and also less painful to the patient.
Before an oral surgery, a patient should talk to the doctor regarding the surgery, the different kinds of options available, anesthesia, expected results, cost, recovery procedures, risks associated etc. This will ensure that the patient and the surgeon are clear on the expected results of the surgery.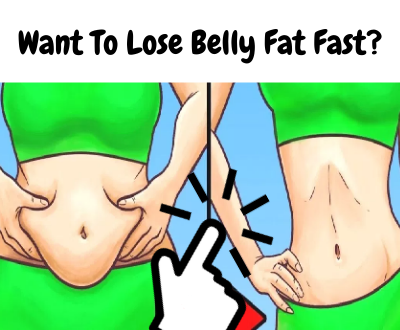 ______________________________________________________
Subscribe for FREE
Note : Your privacy is respected & protected.
______________________________________________________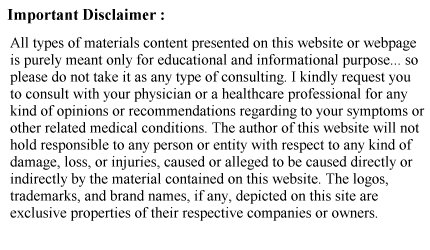 Copyright - © 2005 - 2023 - www.Surgery-Guide.com - All Rights Reserved.
| Privacy Policy | Disclosure | Contact Us |