Full Mouth Dental Implants
If you have lost all your teeth, then full mouth dental implant has to be done. Full mouth dental implant refers to replacing all the teeth in the mouth. This increases personality and confidence and helps you to make a beautiful smile.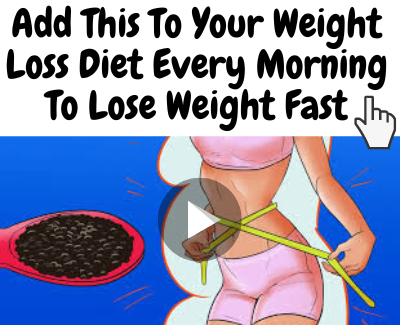 Factors favoring Full Mouth Dental Implant
Earlier people were wearing full dentures when they lose all their teeth. But using full dentures has the following drawbacks:
• Since it is not fixed, you will have the discomfort when you are eating or talking with your friends.
• As the palate is covered by a large piece of acrylic, you feel a unpleasant taste in your mouth.
• Self esteem becomes low as full dentures are mostly preferred by aged people.
Due to these drawbacks, many people do not prefer full dentures. Thus, the drawbacks in full dentures are in turn the factors favoring full mouth dental implants.
About Full Mouth Dental Implant Procedure
Patients wearing full dentures for many years can switch over to full mouth dental implant if they have sufficient jaw bone in front and back of the upper and lower jaw. Only based on the jaw bone size and hardness, the decision to replace full denture with full mouth dental implant is taken. Local anesthesia is given in the place where the implant has to be placed. The soft gum tissue in that area is cut to create a flap and then the implant is placed. Full mouth dental implant will be done in two stages namely Full Upper Denture and Full Lower Denture.
Clinical Tests to check for Eligibility of Full Mouth Dental Implant
To decide if you can have full mouth dental implant or full arch dental implant in your mouth, you have to undergo a detailed clinical examination and x-rays should be taken. Cone Beam CT Scan should be taken. This scan will assess the amount of jaw bone available for full mouth dental implant three dimensionally and produce results accurately so that the dentist can decide if full mouth dental implant is suitable for the patient, if bone grafting should be done before replacing with implant etc.
Cost of Full Mouth Dental Implant
The cost of Full Mouth Dental Implant ranges from $24,000 to $100,000. Full mouth dental implant is cost-effective. In India, full mouth dental implant is done at affordable cost and hence many foreigners do their full mouth dental implant in India.
| Affordable Dental Implants | Alternative to Dental Implants | Cheapest Dental Implants | Ceramic Dental Implants | Cosmetic Dental Implants | Cost of Mini Dental Implants | Dental Implants Before and After | Dental Implants Procedure | Financing Dental Implants | Full Mouth Dental Implants | How Much Do Dental Implants Cost | Insurance for Dental Implants | Mini Dental Implants | New Dental Implants |
______________________________________________________
Subscribe for FREE
Note : Your privacy is respected & protected.
______________________________________________________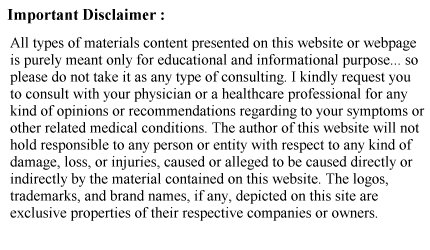 Copyright - © 2005 - 2022 - www.Surgery-Guide.com - All Rights Reserved.
| Privacy Policy | Disclosure | Contact Us |