Ceramic Dental Implants
Dental implants are well known for artificial titanium root tooth replacement. But dental implants can also be made from different materials other than titanium. Some of them are stainless steel, titanium alloy and zirconium oxide ceramics.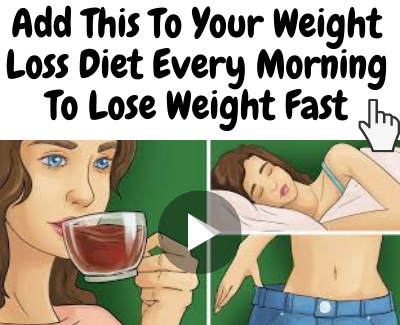 Ceramic Dental Implants
The dental implants made of zirconium oxide ceramics are termed as ceramic dental implants. They are also called as zirconium dental implants or zirconia dental implants.
Features of Ceramic Dental Implants:
Some of the highlighting Features of Ceramic Dental Implants are listed below:
• The ivory color of the ceramic dental implants and the color of the natural tooth look similar. The core material of this implant is compatible with the tissues in the mouth.
• The core material Zirconium oxide ceramics ranks second in hardness next to diamond hence the implant is very strong.
• It has good stability. Strong and Stable are two major features of ceramic dental implant.
• The mechanical property of this implant is outstanding.
• It is highly biocompatible.
• It is highly resistant to corrosion.
• It is also highly scratch resistant.
• It has the ability to transmit light. Hence it is preferred in fillings that require aesthetics.
Advantages of Ceramic Dental Implants:
Ceramic Dental Implants are advantageous when compared to other dental implants. Some of its remarkable advantages are listed below:
• The core material of the ceramic dental implant, zirconium oxide ceramics has high performance. Hence it is also used for hip joint replacement implants for over twenty years.
• As the artificial tooth is tooth-colored, it resembles the natural tooth after tooth restoration. It is very advantageous to people who are undergoing front tooth restoration.
• This implant is bio compatible i.e. it is completely tissue friendly.
o It has no allergic reactions and so suits everybody.
o It has no impact on taste and so ease of use.
o It is not sensitive to temperature.
• Electrically the ceramic dental implant is neutral.
• Ceramic dental implant's friendly gum reaction and less dental plaque feature offers better gum health with no inflammation in the gum region.
• Ceramic Dental Implants is preferable if you are having allergy to titanium or if you don't want metal in your mouth.
• Ugly gray lines will be revealed by titanium implants if the soft tissue around the artificial tooth recedes. But it is not so in case of ceramic dental implants.
| Affordable Dental Implants | Alternative to Dental Implants | Cheapest Dental Implants | Ceramic Dental Implants | Cosmetic Dental Implants | Cost of Mini Dental Implants | Dental Implants Before and After | Dental Implants Procedure | Financing Dental Implants | Full Mouth Dental Implants | How Much Do Dental Implants Cost | Insurance for Dental Implants | Mini Dental Implants | New Dental Implants |
______________________________________________________
Subscribe for FREE
Note : Your privacy is respected & protected.
______________________________________________________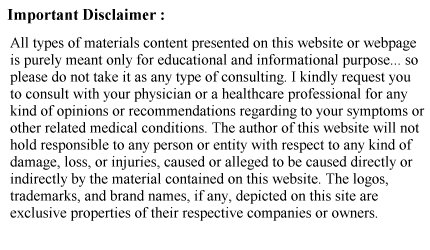 Copyright - © 2005 - 2023 - www.Surgery-Guide.com - All Rights Reserved.
| Privacy Policy | Disclosure | Contact Us |