Dental Implants Procedure
About Dental Implants Procedure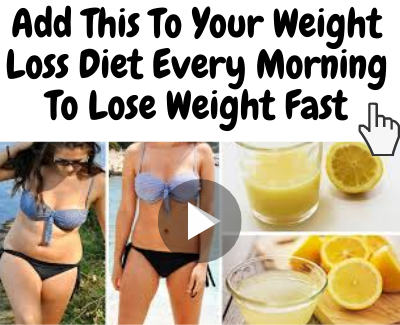 Screw shaped artificial titanium root tooth replacement is termed as Dental Implant or Tooth Implant. The Dental Implant procedure comprises of the whole process of dental implant treatment including all the dental clinic visits and all the stages of the treatments.
Stages of Dental Implants Procedure
Dental Implant Surgery and Implant Restoration are the two stages in dental implant procedure. These two stages are discussed below:
Dental Implant Surgery
The Dental Implant Surgery is also termed as Flap Surgery. It is the process of placing the implant into your jaw bone. It involves the following steps:
• Local anesthesia is given in the area where the surgery is going to be done.
• The jaw bone is to be exposed by creating a flap on the gums. The dentist creates it by cutting an incision on the soft tissue of the gums.
• Osteotomy will be performed. A surgical operation making changes in a bone is termed as Osteotomy. In this, a point on the bone is marked and drilled to get the hole of required diameter. If the bone is of low mass then a suitable bone craft material is applied on the bone to give strength and stability. In case of multiple implants, multiple holes are drilled.
• Once the hole is ready, the implant is inserted. The dentist then uses a manual ratchet or his dental motor and screws it.
• The flap created is stitched and closed.
Implant Restoration
Once Dental Implant Surgery is done, it takes three to nine months to heal depending upon your health. Implant Restoration is done after healing. Implant Restoration is also termed as Denture Restoration / Crown Dental Implant. The following activities are performed in this restoration process:
• The gum tissue which is above the dental implant is punctured and a hole is made.
• Abutment, a metal cylinder matching the natural teeth is screwed in the hole on which the artificial tooth is to be fixed.
• The final tooth is built in the laboratory after collecting the measurements by making teeth impression. A temporary implant tooth is fixed until it gets ready.
• The final restored implant tooth is then fixed.
• The final crown patterns in multiple restorations can be multiple single crowns, several crowns connected by a bridge or partial fixed denture depending upon the need.
Sometimes the dentist will do implant restoration immediately after dental implant surgery. This termed immediate loading.
| Affordable Dental Implants | Alternative to Dental Implants | Cheapest Dental Implants | Ceramic Dental Implants | Cosmetic Dental Implants | Cost of Mini Dental Implants | Dental Implants Before and After | Dental Implants Procedure | Financing Dental Implants | Full Mouth Dental Implants | How Much Do Dental Implants Cost | Insurance for Dental Implants | Mini Dental Implants | New Dental Implants |

______________________________________________________
Subscribe for FREE
Note : Your privacy is respected & protected.
______________________________________________________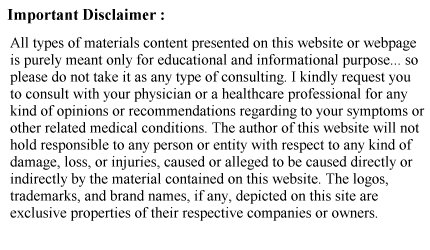 Copyright - © 2005 - 2022 - www.Surgery-Guide.com - All Rights Reserved.
| Privacy Policy | Disclosure | Contact Us |