Understanding Oral Pathology in Oral Surgery
Oral surgery has undergone many innovations and changes over a period of time and has become a simple and safe procedure.

The field of oral surgery has also widened a lot to include various problems related to the teeth, jaw and mouth. Of late a oral surgeon or a OMS surgeon is called into play in cases of any kind of surgery that involves reconstruction of the face or any part of the face as they have a clear understanding of the facial parts and their underlying mechanisms.
Oral and maxillofacial surgery now encompasses a wide range of surgeries, like dental implant surgery, jaw related orthognathic surgery, oral pathology, TMJ related surgery and many more.
Surgery in oral and maxillofacial areas has advanced highly and one area that is important and has improved along is oral pathology.
It has been a beneficiary of the improvements and advancements in the surgery procedures of oral and maxillofacial field and pathology is called into play for a lot of complicated cases.
In oral surgery, oral pathology is very important as it is the study of diseases that affect the oral cavity and covers the entire gamut of diseases in the tissues present in the oral cavity and surrounding areas.

Since the advancement of oral related studies to a large extent and also developments in the field of oral surgery, oral pathology is not required to identify common problems or conditions.
These are normally identifiable by an experienced dentist or pedontist. A lot of the common diseases in the oral cavity can easily be identified by radiographic examination in the clinic itself and a microscopic examination is not required.
It is in the case of the uncommon or serious issues that an oral pathologist comes into the picture as it is always necessary in such cases to make a microscopic examination of the tissue in question.
In these cases the dental clinic might not be able to make a definitive diagnosis of the problem as it is impossible to identify or classify the nature of the problems by mere clinical appearances or tests.
In such cases, oral surgery always involves oral pathology so that a correct diagnosis can be made. Early diagnosis always helps in surgery and oral pathology plays a big part here.
In these cases, before the surgery, oral pathology might be able to make an accurate diagnosis of whether the disease is originated in the oral cavity or caused elsewhere. This will ensure that the problem is treated correct and solved completely.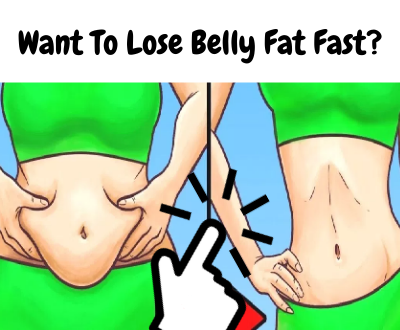 ______________________________________________________
Subscribe for FREE
Note : Your privacy is respected & protected.
______________________________________________________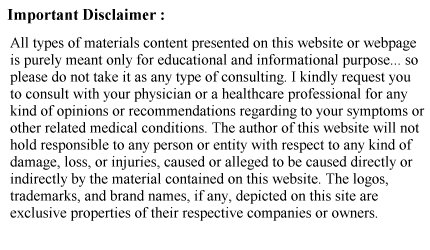 Copyright - © 2005 - 2022 - www.Surgery-Guide.com - All Rights Reserved.
| Privacy Policy | Disclosure | Contact Us |