Financing Dental Implants
Dental Implant is the most preferred method to replace missing or broken tooth. As it is made of titanium and as the dental implant procedure includes a number of processes or surgeries, it is a very costly procedure. Patients might choose an affordable or cheaper dental implant but even then the cost is high for an average earning family.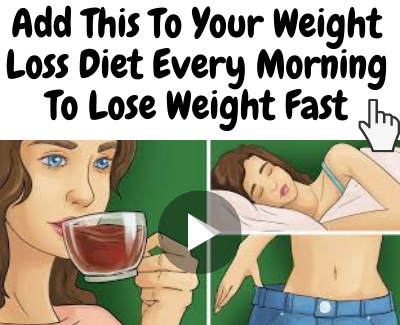 Dental implant procedure comprises the whole procedure of selecting the implant, giving local anesthesia at the place where dental implant is to be placed, cutting the gums to create a flap on the gum tissue, checking the jaw bone hardness and doing bone grafting if necessary, placing the dental implant and closing it. Gum tissue is also closed thus completing the flap surgery. Abutment is fixed after healing and thus dental implant is ready. This procedure clearly states the complexity and no doubt that cost of it goes high.
If you cannot afford the cost, then you can get help from companies financing for dental implants. This is required for many patients whose insurance does not cover dental implants. Some dentists might have their own in-house payment and finance options.
Financing for Dental Implants
First thing to be done is ask your dentist if they have any in–house financing options for dental implant payment or do they have tie up with any of the financing companies to help their patients with finance. Certain dentists accept monthly payments as well. If they have any financing options then you can avail one of them. If not, then you can arrange loans from finance companies that are financing for dental implants.
Getting Finance for Dental Implants
Many finance companies offer online facility. If you need finance, then you can fill the application online in their website. They will provide immediate response to your application. If your loan application is sanctioned, then the finance company pays the amount to the dentist who gives you treatment. You can then pay the amount back to the financing company in installments as specified by the finance company.
Finance Coverage
Financing dental implants means financing for all the processes / surgeries and covering other additional cost involved in the dental implant procedure. Various costs covered while financing dental implants are:
• Medication Costs which include cost of all the medicines and injections used during the dental implant procedure.
• Prosthesis Creation Charge which is paid to the dentist for creating prosthesis.
• Laboratory cost which is paid for creation and maintenance of dental implant products.
• Overhead cost incurred during dental implant procedure.
In total, the cost of dental implant will range from $1,250 to $3000 depending on the in between processes and surgeries in the dental implant procedure. Finance company will finance for the entire amount.
| Affordable Dental Implants | Alternative to Dental Implants | Cheapest Dental Implants | Ceramic Dental Implants | Cosmetic Dental Implants | Cost of Mini Dental Implants | Dental Implants Before and After | Dental Implants Procedure | Financing Dental Implants | Full Mouth Dental Implants | How Much Do Dental Implants Cost | Insurance for Dental Implants | Mini Dental Implants | New Dental Implants |
______________________________________________________
Subscribe for FREE
Note : Your privacy is respected & protected.
______________________________________________________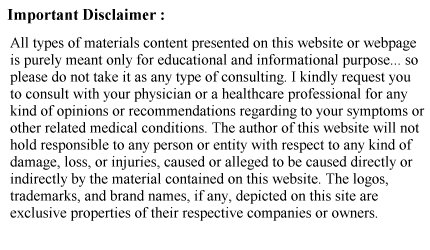 Copyright - © 2005 - 2023 - www.Surgery-Guide.com - All Rights Reserved.
| Privacy Policy | Disclosure | Contact Us |