Mini Dental Implants
What is Mini Dental Implant?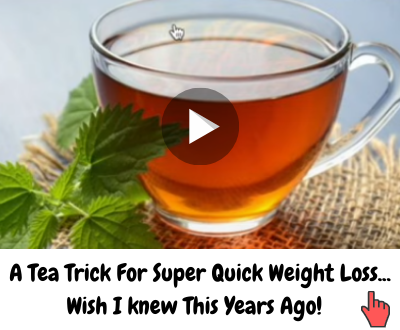 Mini Dental Implant (MDI) is the miniature form of dental implant made of titanium that in turn acts as an artificial tooth root replacement. This mini dental implant is mainly designed to retain dentures.
Mini Dental Implantation Procedure

The traditional dental implant is comprised of two pieces – an implant and an abutment on top of it. But mini dental implant is comprised of one piece screw made of titanium. The head of the screw is ball shaped. At the denture's base, there is a socket-like connector incorporated.

The head of the titanium screw is snapped into the connector. The connector establishes its connection using rubber o-ring which is provided inside the connector. Sufficient force has to be given to ensure that the denture do not move while using such as while eating. Thus connection is established. If more force is applied, dentures will be removed.
The whole mini dental implant procedure is very simple and quick. Once a small pilot hole is drilled in the jaw bone, the mini dental implant is screwed in the hole. It is screwed fully until only the ball head is seen.

The connectors and the dentures have to be correctly positioned while placing the dentures on the mini dental implant. If the mini dental implant replaces tooth, then restoration should be done.
Mini dental implant is preferred in single root tooth replacement cases. It is also preferred when the tooth position is in such a way that it do not require more force to be exerted on the implant for any reason.
Advantages of Mini Dental Implant

• It follows an easy procedure.

• It has higher success rate.

• It is of 2 mm dimension, smaller when compared to traditional dental implants which are of dimension 4 mm – 5.75 mm.

• Mini dental implant is preferred in cases where the position of dental implant is narrow.

• Its main advantage is that it is thinner when compared to dental implants.

• Its price is lower than conventional dental implants. It is nearly 60% less.

• The mini dental implant procedure can be completed in only one stage whereas the dental implant procedure comprises of two stages.

• The mini dental implant procedure takes less than two hours to complete. This is because the surgical technique involved in mini dental implant is minimally invasive which means no cutting osz v n ,,,,,,,, n f gums and no removal of stitches.

• As the whole procedure can be completed in two hours without any changes or disturbance to your regular daily activities, it is also called as "single day implants" as well as "same day implants".
| Affordable Dental Implants | Alternative to Dental Implants | Cheapest Dental Implants | Ceramic Dental Implants | Cosmetic Dental Implants | Cost of Mini Dental Implants | Dental Implants Before and After | Dental Implants Procedure | Financing Dental Implants | Full Mouth Dental Implants | How Much Do Dental Implants Cost | Insurance for Dental Implants | Mini Dental Implants | New Dental Implants |

______________________________________________________
Subscribe for FREE
Note : Your privacy is respected & protected.
______________________________________________________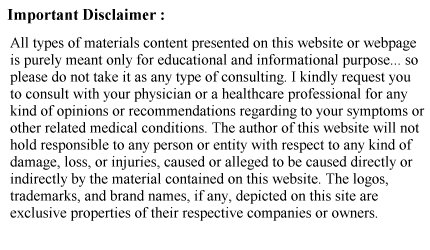 Copyright - © 2005 - 2022 - www.Surgery-Guide.com - All Rights Reserved.
| Privacy Policy | Disclosure | Contact Us |