Understanding about the facial hair removal
Nobody in the earth prefers to have the hair in the face, both men and women.Hair in the face [beard] gives very odd, dull and sick look to the men. Women hate the hair in face to the core.


There are so many options for removing the hair present in the face. One must understand the facial hair removal better.Let us discuss about it here.
There are two popular facial hair removal techniques. They are shaving and tweezing. As far as shaving is concerned mostly men use this method and one cannot say that this is the best technique.
This is because the skin of the face will become rough, the hair will grow faster in the same place and the hair that grows will be thicken and dense than before.
As far as tweezing is concerned, it is easy to practice, less expensive and can be done at home. All that said is ok, but it is a painful technique. That too if the area [where tweezing is practiced] is tender, then the pain will be much more.
But at the same time the advantage here is that the re-growth will take much longer time as the hair will be removed with its root.
There are other techniques such as usage of gel, lotions, creams etc for facial hair removal. The items mentioned can be purchased from the store at very reasonable price and can be used with ease at home.
But the chemicals present in these items can lead to skin reactions if not in all people but in some. That too if the person is having sensitive skin, the severity of the skin reactions are many fold.
Hence the people with sensitive skin must use this product a bit and wait for some time to see if there are any adverse reactions before using the product fully.
Waxing is the other popular option for facial hair removal. It is enough, if the person does waxing once in two months. Waxing cannot be done at home.
The person must visit the saloon for waxing. There cold or hot wax will be applied in the area from where the hair needs to be removed.
The wax will stick with the hair tightly. When the wax is peeled off after some time, the hair will also come out with the wax layer that is peeled. It is a painful practice, one must remember this.
In addition to those discussed, laser hair removal and electrolysis hair removal are the other two popular options for facial hair removal.
Both these procedures are expensive than the ones discussed already and require professional approach. In the electrolysis method, the electrical current is used to destroy the hair root and in the laser method, laser is used for the removal of the hair.

______________________________________________________
Subscribe for FREE
Note : Your privacy is respected & protected.
______________________________________________________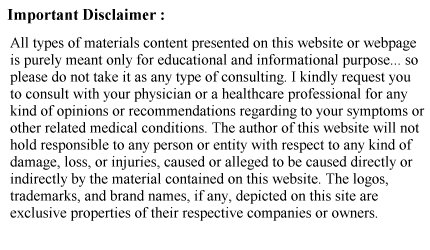 Copyright - © 2005 - 2019 - www.Surgery-Guide.com - All Rights Reserved.
| Privacy Policy | Disclosure | Contact Us |