Ear plastic surgery
People sometimes have problems related to ear appearance and size etc. The ears are very prominent and they are farther from the head than they like, or sometimes the sizes of the ears are too large. Causes of this condition can vary.

These might be genetic in nature or can be caused by serious trauma. Ear Plastic Surgery is commonly performed, to correct these abnormalities. Flaws related to ear appearance are generally pretty obvious.
It is more so in cases where entire portions of the ear are deformed or lost. People with such serious ear problems have long been looking out for a good answer to regain what they have lost.
They can now feel a ray of hope, since ear plastic surgery can help in the reconstruction and thus provide a way to completely rebuild ears in such a way that they look normal again.
Correction of ears using ear plastic surgery is a simple procedure and can be simultaneously performed, along with other simple facial surgeries.
The entire procedure of an ear plastic surgery takes lot many hours and there are different stages. The process of healing is also very long and can be very tedious and painful.
In some cases, the complete effects of the surgery may only be seen many years afterwards. But in most cases a good indication of the changes due the operation can be noticed after six months.
Ear plastic surgery can be normally performed under general anesthetic (which is usually recommended in case of children). The surgery can also be performed under local anesthetic.
It is general practice to place incisions behind the ear during ear plastic surgery. Occasionally they are also placed in the front. The ear cartilage is normally remodeled. On some occasions, portions of the same may also be removed.
The stitches that are made during the surgery are absorbable. Removal of them is not required.After the completion of the ear plastic surgery, the ears of the patient may be covered with a dressing over the head.
This patient should normally wear this dressing for a week. After one week, it is advisable to wear a tennis head band. This can normally be worn for six weeks or more.
In some cases, due to daily work pressures or pressures in school, it may not be possible to wear this the whole day. Rarely, a bandage might slip during the post-operation period. Such a slip may cause the ears to heal in slightly different positions.
This kind of problem might necessitate a minor correction which can usually be done under local anesthetic. Ear plastic surgery and reconstruction of the ear is an important undertaking.
It is recommended only for patients who suffer with serious ear trauma or have genetic defects. Even though the result of the ear plastic surgery is not the same as a healthy and complete ear, it normally gives patients a lot of self-confidence compared to what they had before the surgery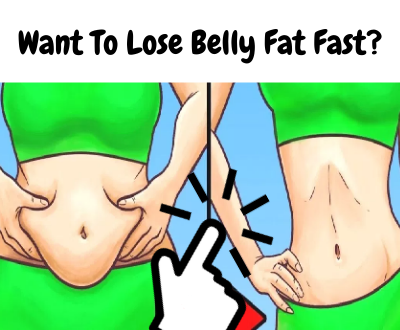 | Cartilage ear surgery | Cosmetic Ear Surgery | Cosmetic surgery ears | Ear drum surgery | Ear lobe Surgery | Ear Pinning Post Surgery | Ear pinning surgery | Ear plastic surgery | What is Ear Surgery | Ear Surgery Cost | Ear Surgery Information | Ear Surgery Prices | Ear Surgery Procedure | Ear Surgery Recovery | Ear Tube Surgery | Inner ear surgery | Laser ear surgery | Middle ear surgery | Plastic surgery on ears | Reconstructive ear surgery |

______________________________________________________
Subscribe for FREE
Note : Your privacy is respected & protected.
______________________________________________________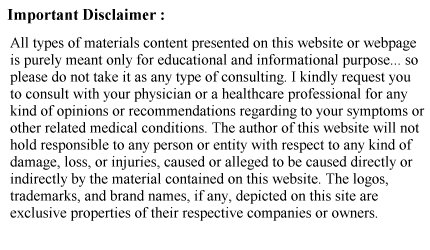 Copyright - © 2005 - 2023 - www.Surgery-Guide.com - All Rights Reserved.
| Privacy Policy | Disclosure | Contact Us |