Plastic surgery on ears
Plastic surgery is performed on ears to restore the hearing function as well to correct cosmetic or aesthetic problems.

Problems with respect to ears vary from problems in the inner ear that are related to unwanted growth, hearing issues , deafness etc to problems in outer ear mostly related to ear appearance.
Plastic surgery can be performed on ears to correct most of these problems.
The difference between plastic surgery and cosmetic surgery that are performed on the ears is that although plastic surgery can sometimes be used to correct the size and shape of the ears, in most cases the emphasis is on restoring hearing function, whereas in case of cosmetic surgery, the emphasis is more on restoring appearances.
The procedure of the Plastic Surgery performed on ears will vary according to the problem being corrected. In case of minor problems like fixing protruding ears, a small cut is made at the back of the ear, at the place of the cartilage.
Later the cartilage will either be cut and shaped as required, or will be bent and stitched. In case or ear lobe surgeries, the major task is to get the two pieces of the ear lobe together and stitches will be made to keep them together.
In most cases, Plastic surgery on ears is a simple affair, and has been practiced for a long time, to make it a pretty safe surgery. For the above mentioned procedures, normally local anesthetic is used and the patient can even walk away from the surgery.

Admissions to the hospital are rare occurrences.The recovery procedure from plastic surgery on ears is also easy and simple. Normally large bandages are placed over the ears in order to support them.
These will be replaced by lighter bandages after, about a week. For a couple of months, after the plastic surgery, the patient will be advised to wear a band on his head (similar to a tennis head band) and care should be taken not to indulge in activities that will cause bending or other damage or stress to the ears.
Even though Plastic surgery on ears is a simple procedure, it a serious one, and is recommended only for patients with massive ear problems or defects that are genetic in nature.
The outcome of the surgery will leave the patient with a close approximation of a healthy ear. Some scars might still be present, which normally fade over time, but for the most part it leaves the patient with a great alternative and confidence to face the world.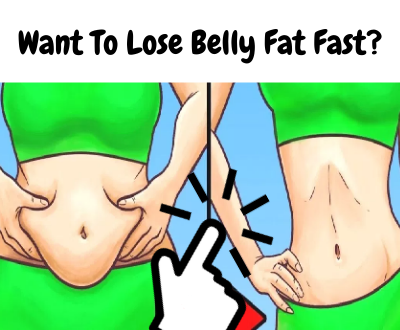 ______________________________________________________
Subscribe for FREE
Note : Your privacy is respected & protected.
______________________________________________________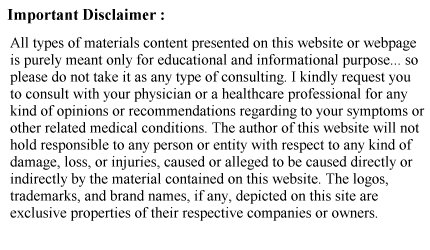 Copyright - © 2005 - 2023 - www.Surgery-Guide.com - All Rights Reserved.
| Privacy Policy | Disclosure | Contact Us |
| Affordable plastic surgery | Celebrities plastic surgeries | Celebrity plastic surgeries | Financing for plastic surgery | Plastic surgeries gone bad | Plastic surgeries gone wrong | Plastic surgery information | Plastic surgery clinic | Plastic surgery disasters | Plastic surgery liposuction | Plastic surgery procedures | Plastic surgery residency | Plastic surgery risks | Plastic surgery software | Teenage plastic surgery |