Ear Surgery Prices
Various problems related to ears have troubling men and women over the years. Some of these are related to the outward appearance – like protruding ears, ears that stick out from the head or tear or disfiguration of the ear due to accidents or abuse etc.

Apart from the obvious problem of not able to wear jewelry over the ears due to these problems, there is also a social impact, as such problems are very visible and cause discomfort and embarrassment to people.
Other problems related to inner ears might cause deafness or infections etc.Ear surgery is the answer to such problems and the prices of such surgeries have also generally come down.
They have been practiced for a long time now and are very common and safe.The number of ear surgery cases performed by surgeons has gone up considerably and this is also one of the reasons for the surgery prices to decrease.
Ear surgery prices vary depending on the type of problem or defect, type of surgery required and sometimes based on the location and surgeon too.
According to some estimates, the average price of a plastic surgery in the United States of America is roughly 2500 USD. This is for a normal and simple ear pinning surgery.
Ear surgery prices for simpler cases like the ear lobe reconstruction surgery etc will be lot lesser and can be performed in less than half of the above said amount.
For inner surgeries, the cost might be more. Some inner ear surgeries can even cost tens of thousands of dollars.
Ear surgery prices mentioned above are just for the ear surgery and do not include other fees and prices like the ones for facilities, Room costs, Anesthesia, hospital administration costs, and the cost of implants or devices that are required to be placed.
Even in cosmetic ear surgery, the prices will vary based on the complexity of the changes required and thus based on the time spent. Also patients should consider the post operation costs and the recovery period in order to come up to a total cost, before making a decision to go for the ear surgery.
Although, ear surgery prices seem to be high, they should be compared to the cost that patients incur in living with a defective of deaf ear.
Mainly in the case of children the cost might include special education and a lot of other hidden costs that have to be considered including the problems that they might face in their studies, and interaction etc in their life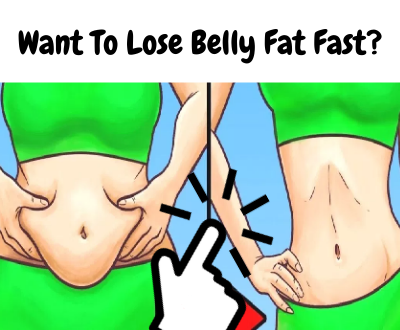 ______________________________________________________
Subscribe for FREE
Note : Your privacy is respected & protected.
______________________________________________________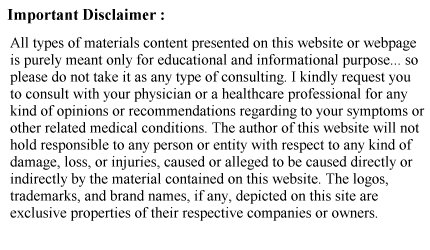 Copyright - © 2005 - 2023 - www.Surgery-Guide.com - All Rights Reserved.
| Privacy Policy | Disclosure | Contact Us |