Cosmetic foot surgery
Cosmetic foot surgery is the recent addition to the list of cosmetic surgical procedures that are performed around the world. Many of us would not have heard of a cosmetic foot surgery some years back.


Now some people go for cosmetic foot surgery just for wearing some high end heels and to give a new look to their toes if they wear an open sandal.
Just like enhancing the other parts of the body now people have gone for improving their toes through the cosmetic foot surgery.
Statistics reveal that more women go for cosmetic foot surgeries than men. Some of the high end heels are pointed at the toe and people with large toes go for such cosmetic foot surgery so that they can use such high end heels.
Cosmetic foot surgery is also performed as a result of some infections on the toes or due to some pain in the toes. Bunions, hammertoes, and other misalignments are treated through cosmetic foot surgery.
These kinds of surgeries are very costly and you have to have a health plan to cover the costs of these surgeries. The changes made to the toes and the foot are permanent and hence you have to think twice before taking up these kind of surgeries.
Some of the trends in fashion has given way to more people going for these surgeries. The complications that result out of these surgeries are very high.Hence podiatrists do not recommend a foot surgery for cosmetic reasons.
If they feel they can treat a disease or an infection without a surgery, they go for it and try to avoid a surgery for foot.Cosmetic foot surgery to treat a hammertoe involves removing of some of the bones for the surgery.
Repositioning is done to treat a bunion.Any cosmetic surgery that has no functional reason will not be covered by any health plan and the cost of such a surgery has to be paid by the patient.
If the surgery has a functional reason then it will be covered by the insurance. Anyhow it is better to consult your insurer and confirm whether that type of surgery that you take up is covered by the plan that you have taken.
It is better to confirm this before you take up the surgery. Collagen injection into the balls of the feet and a toe amputation cosmetic surgery come under the cosmetic foot surgery.



______________________________________________________
Subscribe for FREE
Note : Your privacy is respected & protected.
______________________________________________________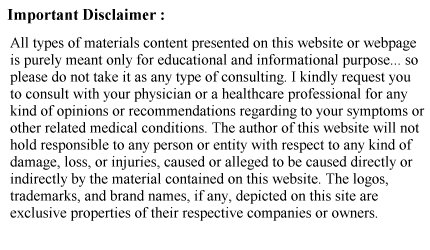 Copyright - © 2005 - 2018 - www.Surgery-Guide.com - All Rights Reserved.
| Privacy Policy | Disclosure | Contact Us |