Why Lip surgery?
Lip surgery is done to enhance the lips in your face. It is known that the looks of the lips are an important factor as for as woman is concerned. They are considered to be sensual in woman.


Hence the looks of the lips are important in projecting a person's image. People who have thin or thick lips can go for a lip surgery to correct it as they desire.
Changing the shape of the lips requires some surgical procedures and sometimes injection therapies are used in lips surgery to make it full.
The type of lip surgery that is performed on a person depends on the way they wish their lips to appear. The incisions made in the lips are internal and hence they are not visible to any person who looks the outside of the lips.
To reduce the lips a lips surgery is done on the inside to remove the excess tissues in the lips.A person undergoing a lip surgery should not expect any dramatic change to occur immediately after the surgery.
It may take weeks to get the desired result. The reason being that the swelling due to the operation may prevent the desired look to appear.
The incisions that are made in the inside of the lips are closed using sutures that are dissolvable and the body also absorbs it. Hence there is no need for removal of the sutures after a lip surgery.
After a few weeks after the surgery the patient can expect the desired result. Scarring is not there usually in this type of lip surgery. Lip surgery to lift the lips is also performed in a person if the person finds that the upper lip is longer.
Skin and tissues are removed to lift the lips. In a lip lift surgery the incisions made can be at the base of the nose or on the upper lip itself. Incisions made on the lips itself are not recommended since there is chance for scarring.
Incisions made at the base of the nose do not create scarring. Absorbable sutures are used for the surgery. During the period immediate after the surgery there may be swelling in the lips and it may look exaggerated.
In due course of time the swelling subsides and it will give the desired look on the patient. As with any surgery, complications are also there in a lip surgery. Complications like infection, wound separation, and scarring can occur in patients.


______________________________________________________
Subscribe for FREE
Note : Your privacy is respected & protected.
______________________________________________________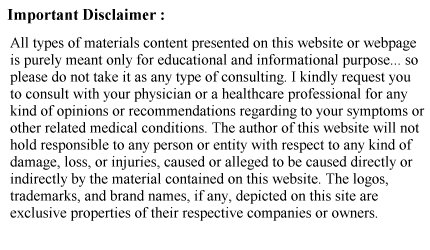 Copyright - © 2005 - 2018 - www.Surgery-Guide.com - All Rights Reserved.
| Privacy Policy | Disclosure | Contact Us |