Lip lift surgery
Lip lift surgery are becoming popular and people who have very thin or very thick and fat lips can go for a lip lift surgery. Lip lift surgery is done by many celebrities to have their look enhanced.


The look of the lips is very important for the women and they are more conscious about the looks of their lips.Everybody wants to have lips that are sensual and attractive like that of Angelina Jolie! Of course it is possible through a lip lift surgery.
Lip lift surgery and lip lift inject therapy are used to improve the contours of the lips. For people who have fat lips surgical removal of the tissue in the lips is possible.
Immediately after the lip lift surgery there may be swelling in the lips. This might look different and you may not see the desired result during that period.
Once the swelling subsides you may see the desired result. If the result of the lip lift surgery is not up to your expectation, you will be required to perform another surgery to get the look you want.
The choice of the cosmetic surgeon is very important in a lip lift surgery. Go for a surgeon who has lots of experience in a lip lift surgery.
They would alter the looks easily even during re-surgery. After the surgery done the incisions are usually closed with the help of absorbable sutures.
With the absorbable sutures there is no need for removing the sutures and the visits made to the clinic to remove the sutures are avoided. The incisions made during a surgery for lip lift are done inside the lips so that it is not visible outside.Hence scarring is usually minimal in the lip lift surgery.
Upper lip lift surgery has the incisions under the base of the nose inside the mouth. Some of the complications of a lip lift surgery are wound separation, scarring (in case of surgeries that are done outside and on the lips instead of under the base of the nose), and infection of the wounds.
In most of the cases for the lip lift surgery there is no complication. Usually the lip lift surgery is done by giving local anesthesia to the patient. Fat harvested from other parts of the body are injected in the lips to enlarge them.
Silicone is also injected in some cases to enlarge the lips (both the upper and the lower lips). Several sessions are needed to get the desired result in case of injections in the lips.
Between sessions the patient has to wait for weeks so that the surgeon can study the collagen production due to the silicone injection.


______________________________________________________
Subscribe for FREE
Note : Your privacy is respected & protected.
______________________________________________________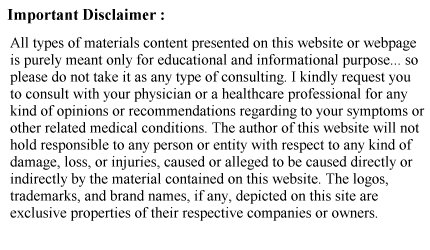 Copyright - © 2005 - 2018 - www.Surgery-Guide.com - All Rights Reserved.
| Privacy Policy | Disclosure | Contact Us |