Aesthetic lip surgery
An aesthetic lip surgery is one that enhances the looks of your lips. People who do not have attractive lips can do an aesthetic lip surgery to give it a special look. Some people have thinner lips and sometimes the upper lips are longer than the lower lips.


In such cases the person can opt for an aesthetic lip surgery. Aesthetic lips surgery to make your lips look pouty can also be done. Some people like their lips to be pouty in the middle of the upper lip.
Such surgeries are also done. Aesthetic lip surgery can also be done for persons to reduce their lips if they have bigger fuller lips. Incisions made in the inner side of the mouth are used to remove excess muscle from the lips and sutures are done.
The sutures that are used in an aesthetic lip surgery are mostly absorbable. This type of sutures avoids the need for the removal of the suture after the surgery and after the recovery of the patient.
Aesthetic lip surgery like the lip augmentation surgeries requires injection of fats and collagen into the lips to make them full. Such an aesthetic lip surgery is used to make the thinner lips full.
Injectables that are used vary and they can be biotic or alloplastic. There are many brands of alloplastic materials that can be injected into the lips to make them full.
Most of the biotic injectables that are used in aesthetic lip surgery are absorbable and hence there might be a need for another surgery after six months or one year.
Alloplastic materials remain intact and they are immunoinert. Sometimes during an aesthetic lip surgery fat from other parts of the body are grafted to the lips through hidden incisions in the mouth. In some surgeries scars are visible and with hidden incisions the scars are not visible.
An aesthetic lip surgery may also have its complications as with any other surgery. The complications of an aesthetic lip surgery may be scars after the surgery, infections after surgery, and asymmetrical look after the surgery.
Hence choosing a proper surgeon for the surgery is essential to counter the drawbacks. A lot of websites provide you with a list of clinics and the surgeons available for the aesthetic lip surgery.
You may located one near your locality and discuss with him about the possible complications and the procedures that can be adopted for the aesthetic lip surgery.


______________________________________________________
Subscribe for FREE
Note : Your privacy is respected & protected.
______________________________________________________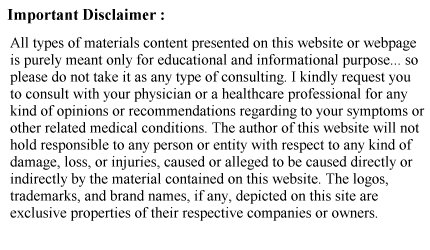 Copyright - © 2005 - 2018 - www.Surgery-Guide.com - All Rights Reserved.
| Privacy Policy | Disclosure | Contact Us |