Hypermobile lip surgery information
A hypermobile lip surgery is done on patient who has high lip line. A high lip line shows more of the gums when the patient smiles. You would have seen these smiles in many persons.


Such persons can go for a hypermobile lip surgery and this enables the exposures of the gums to the minimum. A natural smile from such patients exposes the gums up to the root of the tooth.
A hypermobile lip surgery is done to reduce the exposure of the gums so that the smile looks normal with minimum exposure of the gums.
The teeth in some patients are not even and it is rectified first before the hypermobile lip surgery so that the teeth are exposed evenly after the hypermobile lip surgery.
A hypermobile lip surgery is usually done with local anesthesia. The patient may not feel any pain during such a surgery. In a hypermobile lip surgery procedure the gum tissue is operated and it is reattached in such a manner so that the lip does not move beyond a certain level when the patient smiles.
Restricting the movement of the lips high above the gums is the main part of the hypermobile lip surgery. This type of hypermobile lip surgery is also called the coronally positioned mucosal flap (CPMF) surgery.
The hypermobile lip surgery is successful in most of the patients. The smile is fuller after the hypermobile lip surgery. Before performing a hypermobile lip surgery the surgeon evaluates the patient and checks whether the result would be as desired.
At rest the patient is seen whether the lip is sealed together without exposing any teeth. If that is the case the result of a CPMF surgery would be good. Otherwise the result of the CPMF surgery would not be as desired.

The patient might experience tighter lips after the surgery. The smile would be more natural after the CPMF surgery. Speech is normal after the surgery and the patient could talk as usual without any change in the speech.
Limiting the movement of the lips more upwards is the primary purpose of such a hypermobile lip surgery. Not all the cases would give the exact results that are desired by the patient.
It differs from patient to patient depending on the position of the attachment of the gums and the type of lips they have. A satisfactory result is got in most of the cases.


______________________________________________________
Subscribe for FREE
Note : Your privacy is respected & protected.
______________________________________________________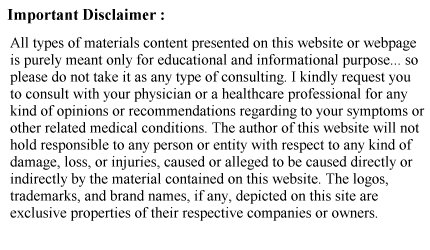 Copyright - © 2005 - 2018 - www.Surgery-Guide.com - All Rights Reserved.
| Privacy Policy | Disclosure | Contact Us |