What Makes the Plastic Surgeons More Competitive and Reputed?
The aim of the American Board of plastic surgery certification is to convince and assure the public that the surgeon has completed an approved and recognized syllabus and an evaluate on through examination that assesses his knowledge, skills and experience necessary for high quality patient care in that field.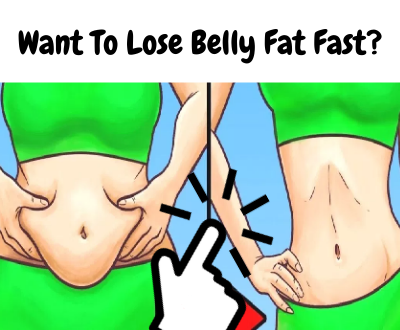 The American Board of Medical specialist is the umbrella organizations for twenty four approved speciality certifying boards.

It is absolutely necessary for the physician to complete certain specified requirement to obtain a certificate that he is a specialist.

The American Board of plastic surgery inc. is in existence since 1937 and is organized around many interest groups involved is plastic surgery.It was only in 1938 that it because a subsidiary of the American Board of surgery and three years later achieved the status of a major speciality Board.

Main Aim:

The chief purpose of the American Board of plastic surgery is to prescribe the syllabus and qualification of aspirants, conduct examination of eligible candidates issue certificates for those fulfilling the Boards requirements and engage in other legal activities incidental to these purposes.

Plastic surgery through a surgeon approved by an American Board of plastic surgery indicated and assures the patient that the doctors is accredited to medical school and has a minimum of five years of additional training as a resident surgeon.

The concerned plastic surgeon must have a residency training of atleast three years in on accredited general surgery program and also a minimum of two years of residency in plastic surgery.

For a doctor, to get accreditation with the American Board of plastic surgery, he should have successfully completed comprehensive oral and written exams. It is totally a voluntary process and if desired the certification may be taken.The American Board of plastic surgery Inc is recognised by the twenty four speciality boards. It spans the entire spectrum of the plastic surgery speciality.

A diploma holder of the American Board of plastic surgery is one who has fulfilled all the requirements. He promises safe, efficacious and ethical plastic surgery according to the highest standards regarding all other aspects of plastic surgery.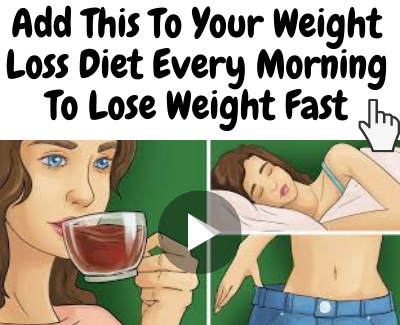 ______________________________________________________
Subscribe for FREE
Note : Your privacy is respected & protected.
______________________________________________________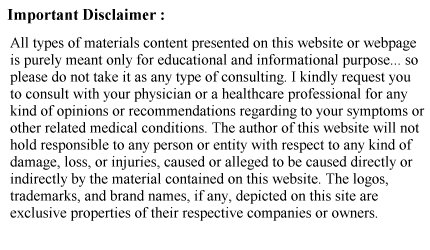 Copyright - © 2005 - 2023 - www.Surgery-Guide.com - All Rights Reserved.
| Privacy Policy | Disclosure | Contact Us |