How to Make your Expectations and Plastic Surgery Procedures Match without Conflicts
Plastic surgery has become common place to late for reasons like straightening a crooked nose removing wrinkles, and other medical reasons. Because of demand there are a large number of plastic surgeons and it is not proper to subject yourself to plastic surgery straight away. You should understand the plastic surgery procedure first of all.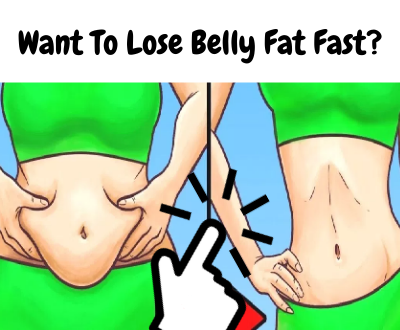 Surgery may take from half an hour to five or six hours according to the type of procedure. You have to know in full the risks involved before hand your surgeon should be a qualified once and have a few patients happy about the surgery and results they have produced. Knowing a person who has undergone the same surgery share give you a knowledge of what to expect what risks are involved.
All plastic surgeries are expensive. There may not be any insurance cove for the type of surgery you choose. Funding can be arranged but you should assure proper payment in the long run.
Many people do not realize this and place themselves under great risk by having the surgery in another country. They will be helpless if anything goes wrong and the same doctor may not be available for proper treatment.
Helpful Trip:
Plastic surgery procedures are full of risks for some reason or other. Every thing should be done to avoid them. Health cannot be compromised for money and you should not look for cheap deals. You should not jump at cheap deals but exercise why such deal is offered. You should not bite the bait and be a victim.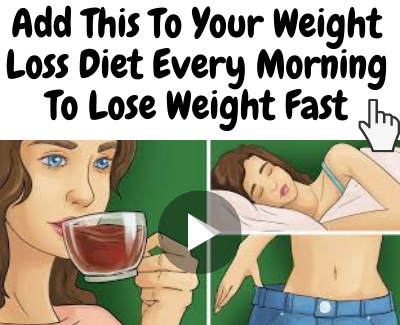 ______________________________________________________
Subscribe for FREE
Note : Your privacy is respected & protected.
______________________________________________________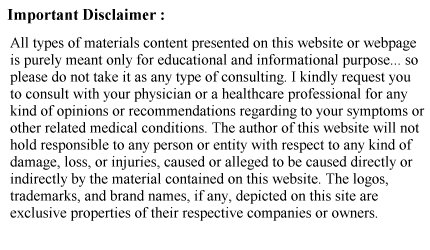 Copyright - © 2005 - 2023 - www.Surgery-Guide.com - All Rights Reserved.
| Privacy Policy | Disclosure | Contact Us |