Lip Surgery - Key Benefits
A lip surgery is usually done by women to enhance the looks of the lips. Lips are considered sensual to a women and it is important to have attractive lips.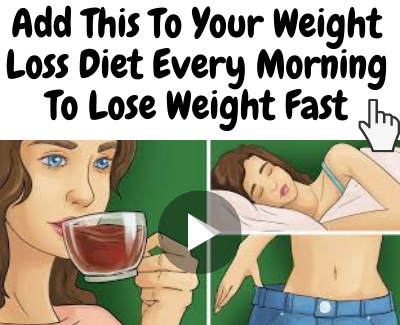 Women are more conscious about their face. For some people the size and shape of the lips are not in line with that of the other parts of the face. Such people are the right candidates for a lip surgery.

Thinner lips are enhanced or augmented using implants and other injectables that are injected into the lips. Augmentation of the lips is done by taking tissues from other parts of the body and attaching them through surgery to the lips.

Lip reduction is also a method that is used to enhance the looks by reducing the size of the lips. People who have dominating lips in their face are the right candidates for such reduction surgeries. In lip reduction and other lip surgeries the incisions are usually made inside the mouth so that the sutures and scars are not visible outside.

Lip surgery is also done for functional reason in children who have a cleft lip. A cleft lip is formed even before birth and the cleft lip is usually corrected when the baby is around 10 weeks old. Correcting the cleft lip is very important for the baby to have food properly and to speak properly.

Speech therapies are used to make the baby speak properly. Lots of professionals are involved these types of surgeries. Psychological counseling may also be need to raise the child properly.





______________________________________________________

Subscribe for FREE

Note : Your privacy is respected & protected.

______________________________________________________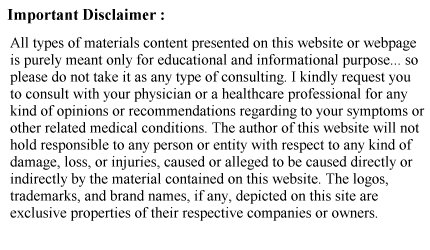 Copyright - © 2005 - 2023 - www.Surgery-Guide.com - All Rights Reserved.
| Privacy Policy | Disclosure | Contact Us |