Recovery from Aortic Valve Replacement Surgery
When Is Aortic Valve Replacement Required? If the patient is only suffering from mild aortic stenosis or aortic related problems a surgery is not required. But if a patient has severe aortic valve diseases, an aortic valve replacement surgery is mostly needed. Few patients do not show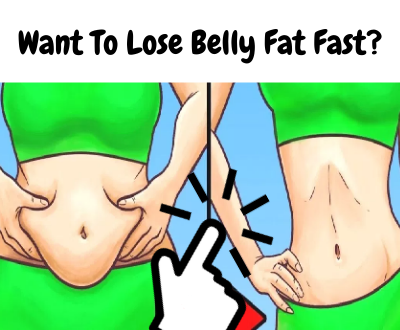 any symptoms related to aortic valve diseases but still they will be suffering from such diseases. Thus the patients with aortic valve disease are seriously examined by the doctor. There can be serious complications with the patient's heart if the surgery is not performed well.
One of the major complications is the enlargement of heart muscles and this leads to even failure of heart. The main reason for having an Aortic Valve Replacement Surgery is when the valve leaflets are affected severely by aortic valve calcification. Valve leaflets are organs which help to control the blood flow inside the heart.
Time for Recovery from Aortic Valve Replacement Surgery

Mostly it takes about 7 to 8 weeks for the healing of breastbone. The patient will return back to the normal life in about 2 to 3 months. However the recovery time after the surgery varies from patient to patient based on the following factors:
• Age of the patient
• Health and fitness of the patient
• Severity of problem before Surgery
Problems Faced During Recovery from Aortic Valve Replacement Surgery

During Recovery from Aortic Valve Replacement Surgery, the patient might face following problems:

• It will take some time for the patient to return to his appetite. Lose in sense of taste is found but it is temporary.

• The operated area may found to be swollen but it may
gradually reduce with time. If the symptoms persist, a checkup is very essential.

• Insomnia is usually found in a patient which is a problem of falling asleep or problem in getting continuous sleep throughout the night time but it can also be improved.

• Another problem found is constipation which is the difficulty in emptying bowels. This can be cleared by drinking water in plenty and eating lots of fruits as well as vegetables.

• A normal condition of anxiety or depression is seen in few patients and it can be avoided by spending good time with family and friends.
Life after Recovery from Aortic Valve Replacement Surgery

In most of the cases the patient might feel very anxious about going home after the surgery with the thought about how to manage and take care of oneself without full time care of a nurse. But it is very important to get adapted very slowly. The patient has to be cautious about his health and only then he can recover earlier. Periodical checkups are very essential to track the patient's health after surgery.
| Complications and Risks Involved in an Open-heart Surgery | Cost of Valve Replacement Surgery | Heart Valve Replacement Surgery Complications | Heart Valve Replacement Surgery Survival Rate | Minimally Invasive Bypass Surgery | Mitral Valve Regurgitation Surgery | Open Heart Valve Replacement Surgery | Patent Ductus Arteriosus Surgery | Recovery from Aortic Valve Replacement Surgery | Recovery from Valve Replacement Surgery | Surgery for thoracic aortic aneurysm-A Summary | Valve Replacement Surgery Risks | What is Bypass Heart Surgery? | Ventricular Septal Defect Surgery |

______________________________________________________
Subscribe for FREE
Note : Your privacy is respected & protected.
______________________________________________________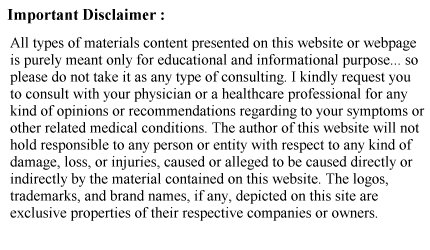 Copyright - © 2005 - 2023 - www.Surgery-Guide.com - All Rights Reserved.
| Privacy Policy | Disclosure | Contact Us |