Complications and Risks Involved in an Open-heart Surgery
Every surgery has its own risks and complications and so does the open-heart surgery. However, since heart is the main organ in human the risks related to it gains more importance. Open-heart surgery is a surgery in which the heart of the person is cut open and the operation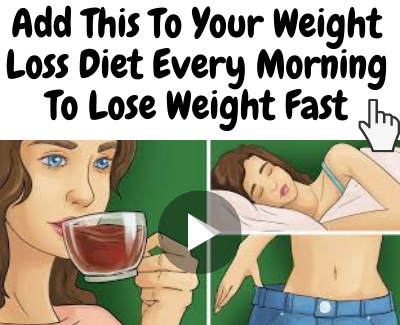 is performed in the internal parts of the heart. Usually bypass surgery, congenital heart disease, treatment of valve is treated with the help of this open-heart surgery. Open-heart surgery also includes heart transplant and the modern medical sciences help the doctors to perform the "beating heart surgery".
This open-heart surgery is very popular among people, as it has reduced the mortality rate largely. Bypass surgery is one of the most common surgeries performed by surgeons who repair the congenital heart defects very easily. Despite the fact, this open-heart surgery is widely prevalent and has its own risks and demerits.

Sixty percent of the patients show various levels of brain damage. Studies say that 25% of the patients suffer form a permanent brain damage that ranges from disturbance in functioning of an organ to mental retardation. This neurological impairment is one of the biggest disadvantages of this open-heart surgery.
The other few complications and risks that are possible with an open-heart surgery are as follows-
A temporary or permanent pacemaker is necessary after the open-heart surgery at times when there is an abnormal heart rhythm, which is of course a rare phenomenon.There may be a continuous bleeding at the place of opening done for open-heart surgery.


Lack of proper blood flow damages the heart tissue leading to Ischemic heart damage.


Clots may form in and around the heart and travel through the blood. These clots may result in a stroke in the patient.
At times, a situation called the pericardial tamponade develops where the pericardium or the sac adjoining the heart fills with blood making it difficult for the heart to function partially or completely. Such cases bring about a life threatening condition to the patient.

The chance of death rate is high when the heart is stopped for the sake of this open-heart surgery.

Elderly patients, people who suffer from diabetics, high blood pressure, and coronary heart disease are more prone to the risks and complications of this open-heart surgery.
The minor side effects of open-heart surgery are small infections, bleeding, painful scar, nausea and vomiting, skin allergies and numbness.

While deciding for an open-heart surgery in children care should be taken that the surgeon who performs the operation should be an expert and skilled professional who can avert all the possible risks and complications during and after the operation.

Thus, patients who go in for open-heart surgery should prepare themselves mentally and physically for the side effects and complications. They need to be completely aware of the risk possibilities so that they are not mentally prepared and have a safe surgery.
| Complications and Risks Involved in an Open-heart Surgery | Cost of Valve Replacement Surgery | Heart Valve Replacement Surgery Complications | Heart Valve Replacement Surgery Survival Rate | Minimally Invasive Bypass Surgery | Mitral Valve Regurgitation Surgery | Open Heart Valve Replacement Surgery | Patent Ductus Arteriosus Surgery | Recovery from Aortic Valve Replacement Surgery | Recovery from Valve Replacement Surgery | Surgery for thoracic aortic aneurysm-A Summary | Valve Replacement Surgery Risks | What is Bypass Heart Surgery? | Ventricular Septal Defect Surgery |
______________________________________________________
Subscribe for FREE
Note : Your privacy is respected & protected.
______________________________________________________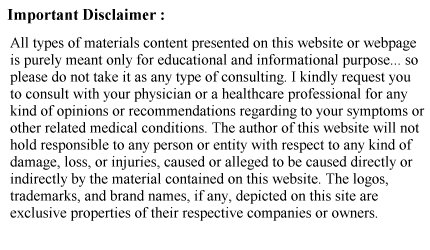 Copyright - © 2005 - 2023 - www.Surgery-Guide.com - All Rights Reserved.
| Privacy Policy | Disclosure | Contact Us |