Plastic surgery disasters
Plastic surgery has become one of the safest surgeries in recent times – this has happened due to the number of innovations and research that are taking place in this field.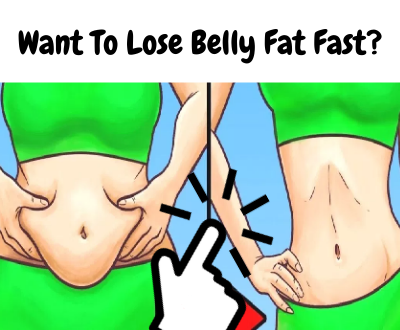 This is also being reflected by the number of patients being ready to undergo a plastic surgery in order to solve their cosmetic or physical problems, and also the number of clinics and hospitals offering it.
This is a cycle that is pushing each other and as more facilities are available, more people will avail them.But people undergoing plastic surgery should not do so on flimsy grounds.
All said and done, Plastic surgery is still a surgery and hence it should be approached with the caution as other surgeries. Just like any other surgery, plastic surgery comes with its own risks and a small percentage of the surgeries end up as disasters.
When people go in for cosmetic or reconstructive plastic surgery, sometimes things go wrong and people end up facing disasters.
In minor cases, if the plastic surgery does not solve the patient's problem or if something went wrong, disasters can usually be avoided by another minor plastic surgery.
But in case of a major surgery and if the post-surgery problems are big, it might lead to emergency situations and at times cannot be corrected or fixed easily, and the patient might have to live with the disastrous results.
Plastic surgery disasters occur due to variety of reasons – inefficient doctors, mistakes during the surgery time, Un-sterilized equipment, incorrect diagnosis of the problem or problem area etc.
Patients planning to undergo plastic surgery should try to minimize their risks and the chances of disasters– they have to first identify a doctor who is certified by a reputed board – like the American Board of plastic surgery (ABPS).
By choosing such a doctor or surgeon, patient can be assured that they have gone through intensive training and examination. Plastic surgery patients can further avoid disasters by talking upfront to their doctors about the surgery procedures, alternative options, risks and any other factors.
Such discussions help set the expectations straight in the minds of the patient as well as the surgeon and so disappointments and wrong results can be avoided.
New innovations like lasers and minimally invasive procedures in plastic surgery have helped in reducing the mistakes and avoiding disasters.
These reduce the need for large incisions, help reduce the plastic surgery severity and time and thus reduce the risk of disasters and mistakes and also prove to be economically more viable for the patient, as the surgery costs, recovery costs and recovery times are reduced.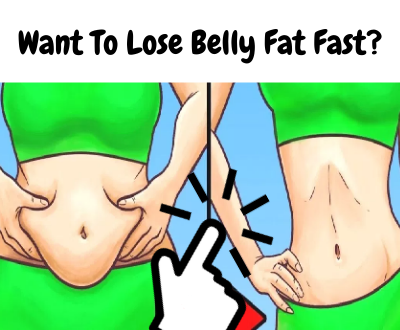 ______________________________________________________
Subscribe for FREE
Note : Your privacy is respected & protected.
______________________________________________________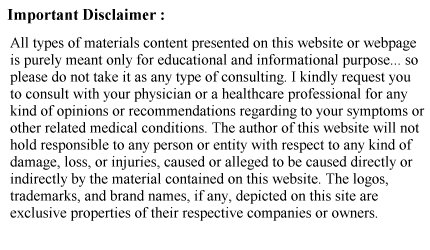 Copyright - © 2005 - 2023 - www.Surgery-Guide.com - All Rights Reserved.
| Privacy Policy | Disclosure | Contact Us |