Plastic surgery procedures
Plastic surgery procedures have been practiced for a long time, and in earlier days they were mainly used to reconstruct organs that have been damaged during wars or accidents.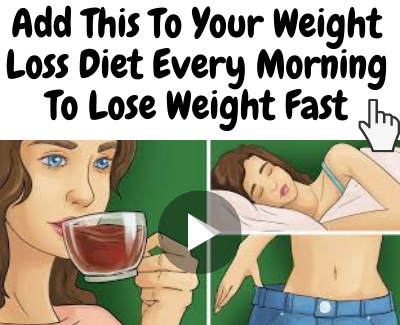 This explains the origin of the word plastic in plastic surgery – as it stems from a Greek work that means to mold or shape.
Plastic surgery procedures have undergone various changes over the period of years and have become very common place in recent times.
Plastic surgery for reconstruction of organs and to restore functions is normally called reconstructive plastic surgery, while plastic surgery that is performed to change the shape or appearance of a person in order to make him or her more beautiful is called cosmetic plastic surgery
In recent times plastic surgery related information is easily available. Further plastic surgery and surgery procedures related research is being undertaken in a large scale and the results of these are being funneled back to the general public.
Due to this, plastic surgery has become a common surgery and more and more people are ready to undergo one. Plastic surgery, mainly in developed countries is growing at a rapid rate – as people are seeing this as a solution to problems related to loss of function due to accidents and also as a solution to change themselves in ways that they like
Cosmetic surgery has altered the scene of plastic surgery as this gives a very simple way for hopefuls to make themselves look better. Plastic surgery procedures have improved over time due to improvements in general surgical techniques, new and safer surgical instruments, minimally invasive procedures, technological innovations like laser, computers, virtual reality and a lot of other reasons.
These have resulted in making plastic surgery procedures very safe for the surgeon and the patient. Further, the cost of the plastic surgery, recovery procedures and periods and various other factors have also reduced considerably.
Technology has advanced to such an extent that a lot of simple plastic surgery procedures like ear lobe surgeries, minor stitches etc, can be handled in the local clinic or even in the doctor's office under local anesthesia.
Patients planning to undergo plastic surgery should consult their doctors about the surgery procedures, eligibility criteria, and cost, alternate options that might be available, expected results, risks and any other doubts or clarifications required regarding the surgery.
This will ease up the patient's mind to a lot and also prepares them to what they can expect after the plastic surgery.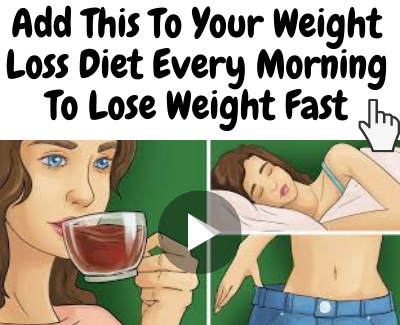 ______________________________________________________
Subscribe for FREE
Note : Your privacy is respected & protected.
______________________________________________________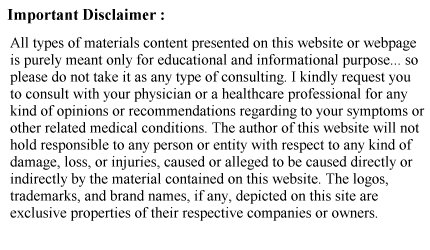 Copyright - © 2005 - 2023 - www.Surgery-Guide.com - All Rights Reserved.
| Privacy Policy | Disclosure | Contact Us |