Oral and Maxillofacial Surgery - What?
People are affected by multiple problems in their mouth, jaws and related organs. These cause various troubles including pain, headache, chewing problems, breathing problems and sometimes even affect facial appearances. Oral and Maxillofacial surgeons are primary equipped to deal with such situations and cases. They are experts in diagnosis, Surgery, adjunctive treatment of these diseases or problems which are associated with the hard and soft tissues in the oral and maxillofacial region.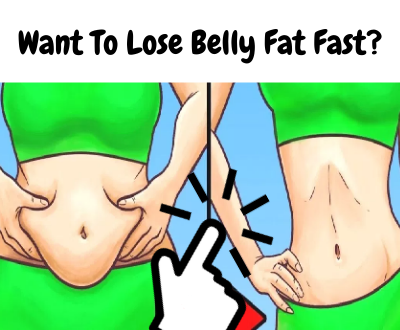 In recent days, oral surgery has expanded to provide solutions to a lot of problems - including impacted teeth , teeth implants, solving oral and facial deformities , TMJ disorders and relieving the associated pain, treating facial infections, reconstructive or cosmetic surgery required in the face, ear lobes etc. Oral and Maxillofacial surgery (also called OMS), has become a specialized and wide field as more people are taking the surgery and also more specialists are studying this field of treatment and surgery.
To become an oral and Maxillofacial surgeon, a student has to complete their normal 4 year course in dental school and then have to take a residency program in an approved hospital based surgical residency for a minimum of 4 years, where they'll be exposed to actual cases and training. On completion, the surgeons normally take up specialized courses in specific areas.
Due to recent advances in medical field and research and development in the field or oral surgery, the surgery has become safe and simple and a lot of the common surgeries can be performed by the OMS surgeon in their office or on an out-patient basis. Thus oral surgery is providing a way for people to treat their long standing pain and problems in a simple and effective way.
______________________________________________________
Subscribe for FREE
Note : Your privacy is respected & protected.
______________________________________________________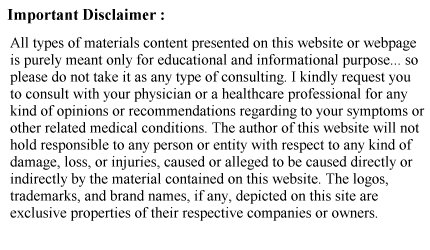 Copyright - © 2005 - 2023 - www.Surgery-Guide.com - All Rights Reserved.
| Privacy Policy | Disclosure | Contact Us |