Tonsillectomy Surgical Procedure
What is a Tonsillectomy?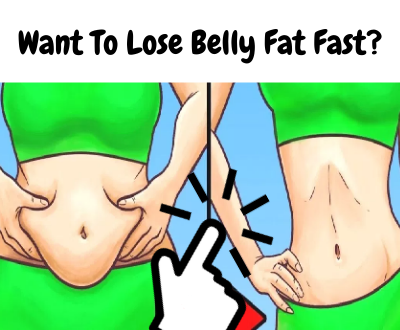 Tonsillectomy is the process of surgical removal of tonsils. Tonsils are glands found in throat which helps to fight against infections. In few cases, the tonsils are found to be very and very often infected hence they refuse to fight against infections.

In such cases the tonsils are advised to be removed. If necessary the procedure of tonsillectomy is combined with the removal of another set of glands of the throat which is termed as adenoidectomy. This is mostly found in children and adults who are badly affected by breathing problems.
Why Tonsillectomy Surgical Procedure is performed?

Usually the tonsils are very helpful to protect from infections but children and adults may have ear infections as well as sore throat due to the presence of large tonsils. Doctor may suggest for tonsillectomy if the patient has infections very often or if the patient has breathing problems or if the patient shows some growth in the tonsils.
Tonsillectomy Surgical Procedure

Mostly, tonsillectomy is considered as an outpatient procedure that is the patient is allowed to go home when he is fully awake after the surgery. Initially general anesthesia is given to the patient and the surgery usually takes less than one hour.

The patient is then incubated through nose where in a tube is inserted through the nose and it is passed down to the airway and thus the mouth is kept undisturbed for the surgery to be done. The mouth is held by using an instrument which helps the surgeon to do the procedures without the problem caused to the teeth. A scalpel or a heated instrument is used to cut away the tonsils and the bleeding is controlled.

Using the same procedure an adenoidectomy can also be done if it is very necessary. Once the tonsils are completely removed and the bleeding is stopped, the surgery gets completed. Then the anesthesia is stopped and the patient is made awake by giving a drug. When the patient is awake and the patient can breathe properly, the breathing tube is removed.

Then the patient is taken to post anesthesia care unit and care is given till the patient wakes up completely.

Complications after Tonsillectomy Surgical Procedure

• Very severe bleeding can be found after the surgery. Such situations have to be immediately discussed with the Doctor.

• Infection is the other problem found which is treated using antibiotics.

• In few patients, voice changes can be noticed which is permanent.
| Bilateral Functional Endoscopic Sinus Surgery | Complications of Sinus Surgery | Endoscopic Sinus Surgery Recovery | Side Effects of Sinus Surgery | Tonsillectomy Surgical Procedure | What is Sinus Surgery |

______________________________________________________
Subscribe for FREE
Note : Your privacy is respected & protected.
______________________________________________________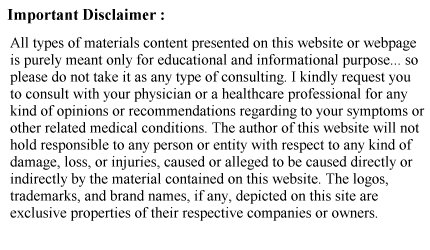 Copyright - © 2005 - 2023 - www.Surgery-Guide.com - All Rights Reserved.
| Privacy Policy | Disclosure | Contact Us |