Bariatric Surgery - Why?
Bariatric surgeries are the technique used to reduce the weight of an individual by surgical means. The surgeon will explain clearly the modus operandi of the surgery to the patients with possible complications. So, the patient gets accustomed about the surgical procedure and also clearly understands his/her role in the clinical precautions to be adhered by him after bariatric surgery.


The bariatric surgeries are usually performed on the patients with high level of body mass index. The bariatric surgery clearly aims at reduction in excessive body weight by means of gastric bypass surgical practices, surface area reduction in stomach areas, etc.,
The principle behind the bariatric surgery is that once any organ has been subjected to scientific interference, there will be set back in the concerned organs performance say, surgical intervention with the duodenum will reduce the absorption of nutrients. An individual should know that all the bariatric surgeries are not successful, and sometimes lead to side effects such as skin loosening, persistent diarrhea, and intestinal hernia.
After bariatric surgery, you should undergo regular blood check up in order to avoid anemia, dehydration, infection etc., Dieticians and nutritionists have been consulted for prescribing proper diet to the bariatric surgery patients for avoiding development of complications.
Due to the numerous ill effects of bariatric surgery, most of the medical centers don't opt for bariatric surgery. But they will prefer this bariatric surgery only when the circumstances forced them to adapt this protocol such as failure in the non-invasive techniques of weight-loss.
______________________________________________________
Subscribe for FREE
Note : Your privacy is respected & protected.
______________________________________________________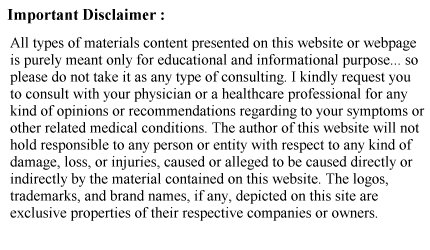 Copyright - © 2005 - 2021 - www.Surgery-Guide.com - All Rights Reserved.
| Privacy Policy | Disclosure | Contact Us |