Post Bariatric Surgery Care With Proper Diet Nutrition
Post bariatric surgery is the status to be taken care of whenever bariatric surgery is performed in any of the reputed bariatric surgical institutions. The conditions pertaining to the post bariatric surgery involve the patient who has to follow meticulously the suggestions put forth by the concerned surgical expert of the hospital.


If the instructions with regard to the follow up are not properly given to the patient, who once had obesity in a severe degree along with some illness like cancer in the regions of colon or gall bladder, then the stages after the bariatric surgery will appear pathetic for both patient and surgeon because of the complications that are likely to occur in later days.
Hence, as a first step, the hospital authorities should see that the patient has been provided proper instructions and guidelines, so that there are lesser chances of development of any serious type of complications in those patients.

The post bariatric surgery needs constant types of monitoring, closely in the concerned patients and once the patient is found with persistent vomiting or per acute diarrhea, then the implementation of suitable therapeutic intervention using multiple types of fluids has to be initiated in a fast manner, so that the effects of dehydration may not be more significant in that patient.
Particularly, in case of pregnant ladies and geriatric patients, one has to take additional cautions with regard to the post surgery stages. If not, even premature death may occur in them because of problems that are likely to develop subsequent to the post bariatric surgery.
Post bariatric surgery needs to be monitored by a well-experienced doctor who is aware of functional features of specific areas of organs like pyloric or fundic regions of stomach. There is always an association between performing of different types of bariatric surgeries and problems related with post bariatric surgery.
For example, in case of bariatric surgery, involving application of specialized band around the proximal parts of stomach, if the band is not placed so tightly, then there are chances for the loosening of the band and once loosened, there is occurrence of infection and pain certain times in abdomen.

Hence, the post bariatric surgery stages have to be dealt in such cases with extreme care and perhaps, this requires a thorough probing on period in which the surgery has been conducted and the type and size of the band material used during such occasions.





______________________________________________________
Subscribe for FREE
Note : Your privacy is respected & protected.
______________________________________________________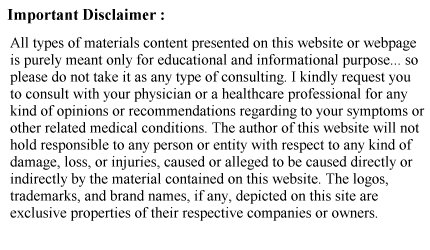 Copyright - © 2005 - 2018 - www.Surgery-Guide.com - All Rights Reserved.
| Privacy Policy | Disclosure | Contact Us |