Benefits and Risks of Abdomen Liposuction
It is a wide spread belief that liposuction surgery is normally carried out either in face or in neck area. However, the fact is that majority of liposuction procedures are carried out in the abdominal area and any reference to liposuction normally relates to abdomen liposuction.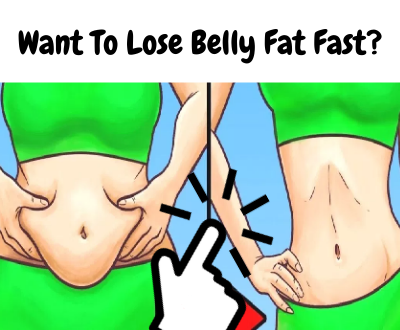 Majority of the people, both men and women in their mid 40's tend to gather fat around their wait lines only and hence the popularity or the majority of abdomen liposuction procedures.
As many people could not follow time consuming exercises, abdomen liposuction has come as a boon and serves as a shortcut for getting rid of their unwanted flab around their waistlines.
Advantages of Abdomen Liposuction
Liposuction is categorised as a cosmetic surgery and has been proved as a safe method to remove the unwanted fat from any area of the body.
The abdomen liposuction procedure is one of the less invasive procedures available today for removing fat. It is also simple, safe and can be performed very fast.
The abdomen liposuction is being accepted as good procedure for getting back your original body shapes and the self-confidence that one can get can well be placed over any other derived benefits.
Any flab or congregation in and around the waistline is the underlying reason for diseases such cholesterol related heart problems, liver problem and the most dreaded diabetes.
Hence, it should be one's endeavour to get rid of the health threatening fat from their waists through the safe and easy procedure of abdomen liposuction.
The Dangers of Abdomen Liposuction
As in the case of any surgery, things can go wrong in liposuction procedures also. The procedure is less invasive and hence doesn't require much time and the patient also recover fast.
The entire procedure may not last for more than few hours including the time taken for you to get discharged from the hospital. In case of liposuction procedure carried out for removal of very large amounts of fat, then you may be advised to stay overnight for recovery and for observation.
One may face danger or some risk when a very large chunks of fat are removed from the target area. The entire abdomen liposuction procedure is carried out using a very fine small sized stainless steel cannula and the fat is sucked out through this tube or cannula using vacuum.
When the area to be covered is large or when the doctor performing the procedure is tired or in a hurry, there may be a chance for the doctor to use big sized cannula for sucking the fat out fast.
Under such circumstances, there is a risk of your other organs getting damaged or punctured accidentally and it may even prove to be fatal in certain cases.
Hence, it is always advised that when the area of fat removal is large or when the fat to be removed from a particular abdominal area is more (yes, both situations are quite different) then it is best to get the procedure done in many sittings rather than in one sitting.
It is also convenient, less risky and very effective for you if the procedure is carried out in a phased manner with sufficient time gap.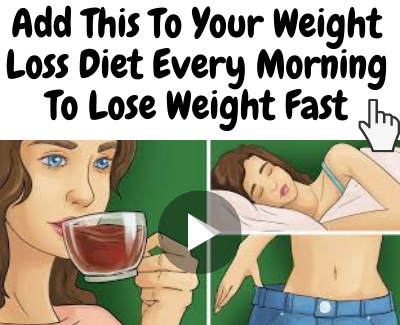 ______________________________________________________
Subscribe for FREE
Note : Your privacy is respected & protected.
______________________________________________________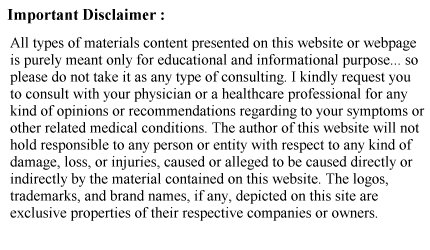 Copyright - © 2005 - 2023 - www.Surgery-Guide.com - All Rights Reserved.
| Privacy Policy | Disclosure | Contact Us |
| Liposuction Guide | Connecticut Liposuction Helps You Shed Extra Fat | Best Nevada Liposuction Surgeon | Cost Concerns In Liposuction Surgery | About Liposuction In Danville | Elkhart Liposuction Center | Ultrasonic Liposuction In Fort Worth | Get The Best Of Liposuction At Houston | Houston And Its Ultra Sonic Liposuction Techniques | Get The Most Out Of Laser Liposuction | Multi-specialists Available For Liposuction in Dallas |