Peripheral Vascular Surgery to Treat Aortic Aneurysm
Vascular diseases like the abdominal aortic aneurysm and carotid artery disease are the most common of the peripheral vascular surgery. To treat abdominal aortic aneurysm there are new and advanced procedures available now.

These peripheral vascular diseases can be treated with peripheral endovascular surgery.You should know about the carotid arteries if you want to know about the peripheral vascular surgery for the carotid artery disease.
The carotid arteries are those arteries that are found in the front of the neck which carries blood to the brain. Sometimes the arteries may harden and the flow of blood to the brain may not be smooth.
If the brain is not provided with sufficient blood then it may lead to stroke in the patient. For treating such carotid artery disease a peripheral vascular surgery like the carotid vascular surgery is done in the patient.
The peripheral vascular surgery that is performed in the carotid artery is called the carotid endarterectomy. In short it is also called the CEA. As with all the surgeries the carotid endarterectomy is also performed with anesthesia.
The type of anesthesia can be local or general. During this operation the monitored properly and a blood shunt is placed so that the brain receives proper blood required for its functioning.
The risks involved with the peripheral vascular surgery like a carotid endarterectomy are heart attack, stroke, cranial nerve injury and death of the patient.
A peripheral vascular surgery is also required for abdominal aortic aneurysm. In this condition the aorta is at the risk of rupturing since the wall gets thinner due to enlargement of the artery wall.
Atherosclerosis is one of the reasons for this peripheral vascular disease that requires surgery. People with family history of getting this disease are at higher risk than others.
Due to hardening of the arteries the blood flow to the legs and the arms are also disrupted. Symptoms of such peripheral vascular disease that requires surgery is pain in the leg while walking, numbness in the leg while you sit.
Some other symptoms of this peripheral vascular disease that needs surgery are that sores found in the legs do not heal faster. Such conditions are also called claudication.
Peripheral vascular surgery is performed by an experienced vascular surgeon and he is the right person to go for consulting in cases of peripheral vascular diseases that require surgery.
Diagnosis is done with ultrasound and non invasive pressures. To decide the type of surgery that needs to be performed an angiography is taken.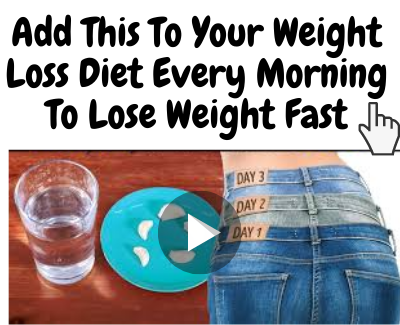 ______________________________________________________
Subscribe for FREE
Note : Your privacy is respected & protected.
______________________________________________________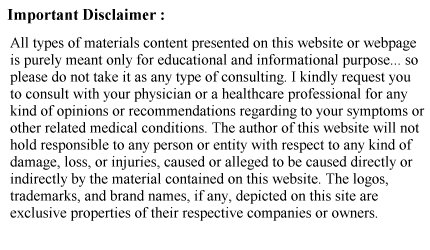 Copyright - © 2005 - 2022 - www.Surgery-Guide.com - All Rights Reserved.
| Privacy Policy | Disclosure | Contact Us |