Spine fusion surgery
The spine is our body consists of many vertebrae that are linked by tissues. These tissues between the vertebrae makes it possible for the spine to move and flexible.

Sometimes there may be pain due to these motion if the tissue in between is not stable. Fractures also cause such pain.
A spine fusion surgery is a technique in which the movement of the vertebrae is limited. Bone grafts are place around the vertebrae and in due course they grow together with the spine to form a single vertebra and hence the movement is restricted.
In a spine fusion surgery the bone graft is used to surround the two or more vertebrae in which movement has to be restricted.
The candidates for a spine fusion surgery are selected carefully after proper diagnosis. People who have fractures in the vertebra or who have deformity in the spine and have slippages are the right candidates for a spine fusion surgery.
If a patient has painful motion and if there is instability then that person can also undergo a spine fusion surgery. A person with disc herniation can also be performed a spine fusion surgery.
Scoliosis is a form of spinal deformity which affects adolescents and children. The worst curves are fused (joined together) with the spine fusion surgery.
Fractures that allow the vertebrae to slip on to each other can also be treated with a spine fusion surgery. This is calledspondylolisthesis.
Cervical disc herniations are also treated with spine fusion surgery after a disc is removed by discectomy. Any abnormal movement between the vertebrae also causes severe pain and the spine fusion surgery is a good remedy for such conditions.
Identifying the source of the pain is the important factor that affects any spinal fusion surgery. Treating these problems without a surgery is considered first by the doctor and only in cases of extreme pain the surgeon goes for a spinal fusion surgery or any type of surgery.
Surgery would be the last option to treat such conditions.It takes a long time to recover from a spinal fusion surgery than any type of surgery.
The spinal fusion surgery requires our body to heal the bone graft and fuse it with the vertebrae naturally and it takes months for that to occur.
The patient who has undergone a spine fusion surgery is required to stay in a rehabilitation centre after a spinal fusion surgery if the patient has undergone an extensive spine fusion surgery.
It takes around six weeks to identify whether the healing as a result of a spine fusion surgery is going in the proper direction.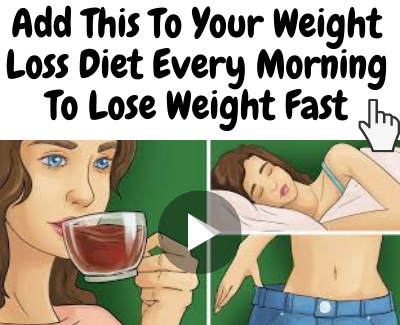 ______________________________________________________
Subscribe for FREE
Note : Your privacy is respected & protected.
______________________________________________________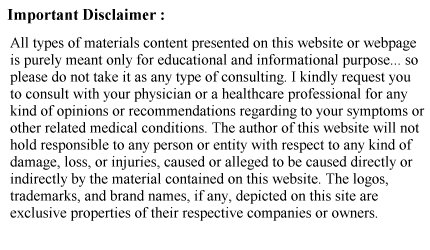 Copyright - © 2005 - 2023 - www.Surgery-Guide.com - All Rights Reserved.
| Privacy Policy | Disclosure | Contact Us |