Invasive spine surgery
Invasive spine surgery is a open surgical procedures in which the surgery is through open procedures. In an invasive spine surgery larger incisions are made.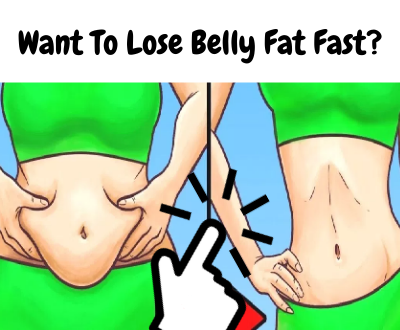 Muscle stripping and more anesthesia are required. The operation time increases with an invasive spine surgery.The recovery time for the patient is also high in an invasive spine surgery.
Now-a-days the surgical procedures are moving towards non-invasive spine surgery or minimally invasive spine surgery. If you compare the invasive spine surgery and the minimally invasive spine surgery then you will there is lot of improvement in a minimally invasive spine surgery.
Small keyhole incisions are used for a minimally invasive spine surgery. Devices are available to transmit the images of internal organs to the monitor which is like a television.
The surgeon can look at the images that are transmitted to the monitor and perform the surgery. Since the image that is received is magnified, the surgeon can easily perform the surgery.
Devices like endoscope are used to see a magnified image of the anatomy of the organs through the small incisions made for the minimally invasive surgery.
In some types of minimally invasive spine surgery laser technologies are used. Lasers are usually used to remove some tissues as a part of the surgery.
As technology progresses more and more new inventions make the devices more sophisticated for the minimally invasive spine surgery. More doctors are now performing minimally invasive spine surgery procedures since the recovery time for their patients are very less.
To perform such minimally invasive spine surgery the experience of the surgeon in that particular field is important.To remove herniated discs in the spinal cord the minimally invasive spine surgery procedure called the microdiscectomy is used.
As told earlier since this is a minimally invasive procedure the incisions made are small and the patient recovers quickly. A lamina is layer of bone that covers the spinal canal.
Sometimes this lamina is partially or completely removed. If it is partially removed then the procedure is called laminotomy and if it is completely removed then it is called laminectomy.
Invasive spine surgery and minimally invasive spine surgery are available for these treatments of the lamina. Foraminotomy, facet thermal ablation, and percutaneous arthroscopic discectomy are the other procedures that are done in the spine for different treatments.
Conditions like stenosis, bulging disc, pinched nerve, scar tissue formation, formation of bone spurs, spinal arthritis and sciatica are treated using these surgeries.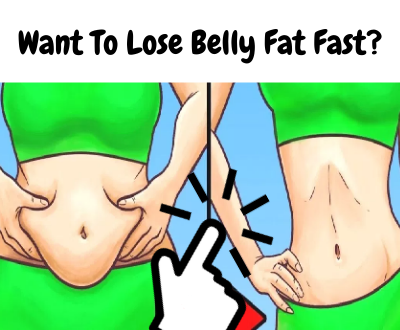 ______________________________________________________
Subscribe for FREE
Note : Your privacy is respected & protected.
______________________________________________________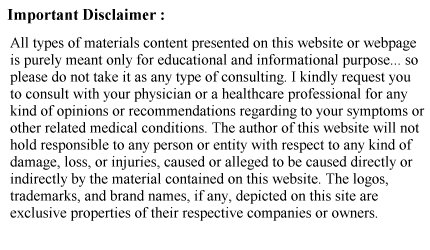 Copyright - © 2005 - 2023 - www.Surgery-Guide.com - All Rights Reserved.
| Privacy Policy | Disclosure | Contact Us |