Penile augmentation surgery
A penile augmentation surgery is done for a person who thinks that he is having a small penis. People who think like this should go for counseling before they approach a surgeon for consulting.

Lack of knowledge about the penis is the main reason for most of the people thinking that they have small penis. Some people have small penis when it is flaccid and it increases in size when it is erect.
Others have long penis when it is in flaccid state and it just becomes rigid when erect instead of increasing in length. So it doesn't mean a person having small penis cannot have good sexual relationship.
It is the mind that plays the game. However the penile augmentation surgery comes to the rescue of such person who thinks they have very small penis.
The penile augmentation surgery is used to increase the length of the penis and also to increase the girth (thickness) of the penis. Both these can also be done during a penile augmentation surgery.
Men who come for penile augmentation surgery usually ask for increasing both the length and the girth. The penis is suspended by ligaments.
The soft tissue of the penis also extends inside the body. By cutting down the ligaments the soft tissue inside the body is released to increase the size (length) of the penis.
This is one type of penile augmentation surgery that increases the length of the penis. If the person is willing to increase the girth of the penis then injection of fat cells taken from the abdomen is done.
One disadvantage of increasing the girth through injection of fat, in a penile augmentation surgery is that the fat can be re-absorbed by the body in due course and the size and the shape of the penis may be unsightly.
The girth of the penis in this type of penile augmentation surgery may disappear in due course. The fat cells that are injected in this method are so soft and feel like the breast tissue.
Another way of increasing the girth in a penile augmentation surgery is the dermal transfer method. In this method of penile augmentation surgery skin and fat are together transplanted so that the skin restricts the absorption of fat in the body.
Such a dermal transfer method is too complex. One associated risk with this type of transfer is the disfigurement.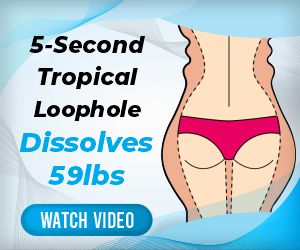 100% All natural penile exercises!
Click Here for Details
______________________________________________________
Subscribe for FREE
Note : Your privacy is respected & protected.
______________________________________________________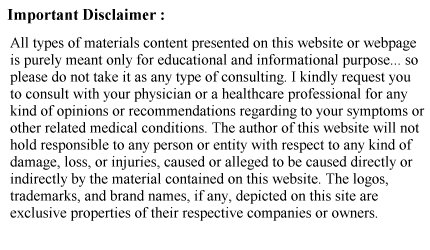 Copyright - © 2005 - 2023 - www.Surgery-Guide.com - All Rights Reserved.
| Privacy Policy | Disclosure | Contact Us |