Abdominoplasty Surgery Details
Abdominoplasty surgery may be defined as one of the surgery procedures that have started to gain some significance recently and this is of course considered as a major surgery that is adapted in persons who are specific in achieving a reduction in their tummy level by means of surgical remedy and hence, interestingly, this surgical practice is also called as "Tummy tuck".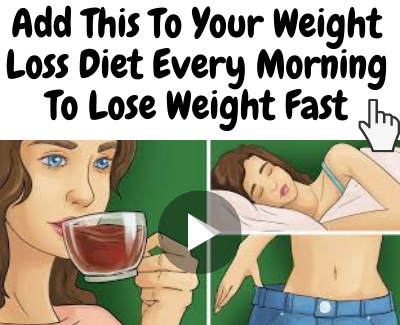 In this surgical procedure conducted by surgical experts, the excess skin and fat available at the lower part and the middle part of the abdomen are removed surgically. Scar may even persist for a long time. Many types of procedures are being adapted and endoscopic surgical practice may be a less invasive one, whereas the complete abdominoplasty surgery may be considered as fully invasive surgical technique.
Using local anesthetics, partial abdominoplasty surgery may be carried out and however, the surgical intervention by complete abdominoplasty surgery needs administration of general anesthetics and more care is to be taken by the patients undergoing surgery, if one is to avoid the surgical complications or risks involved in these surgery. The patients need to have a determined mind to undergo this type of surgery in reputed surgical institutions.
______________________________________________________
Subscribe for FREE
Note : Your privacy is respected & protected.
______________________________________________________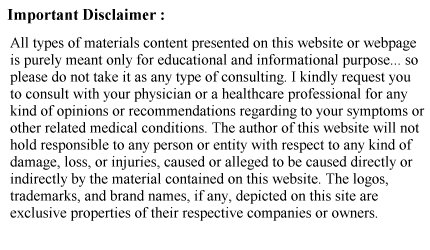 Copyright - © 2005 - 2023 - www.Surgery-Guide.com - All Rights Reserved.
| Privacy Policy | Disclosure | Contact Us |