Weight loss surgery
Weight loss surgery is a popular method to reduce the weight of your body. This is more useful for people who are obese or for people who wish to reduce large amount of weight.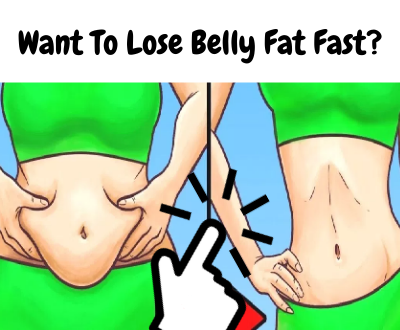 People who are marginally overweight cannot go for a weight loss surgery. A weight loss surgery is used to reduce weight more than 100 pounds.
Only if you are over weight with such high margin and only if you are considered as obese you can go for a weight loss surgery. Otherwise you doctor itself would not recommend a weight loss surgery.
Instead you will be directed to follow some other weight loss program. There are many weight loss programs for people who are marginally over weight. They can use such programs to reduce marginal weights.
Bariatric surgery is a weight loss surgery that is used for reduce large amounts of weight. The term bariatric surgery is an umberalla term that is covers all the gastro-intestinal surgeries that are performed for reducing the weight of a person.
Gastric bypass surgery is a bariatric surgery that is popularly used to reduce weight in obese people. This surgery reduces the weight permanently. Dietary restrictions are to be followed by people who go for such weight loss surgery.
Sometimes it leads to nutritional deficiencies in the persons. In a gastric bypass surgery some part of the intestine is bypassed so that the food absorption is done only by a part of the intestine.
This helps in reduced absorption of food and this leads to weight loss. A pouch like attachment is made in the inside of the stomach so that the intake of the food to the stomach is also reduced.
A similar weight loss surgery is the lap band surgery. In this weight loss surgery a inflatable band is attached to the inside of the stomach. When the band is inflated the intake of food is reduced and when the band is deflated the intake is increased.
By controlling the inflation the amount of food that is taken is reduced and increased according to your needs. This procedure is used to achieve the desired weight in a person.
Hopitalization is not needed before a surgery in most of the cases. If the person is more obese then a doctor might recommend hospitalization of the patient before a weight loss surgery.Consult your doctor for the right type of surgery that might suit your body condition.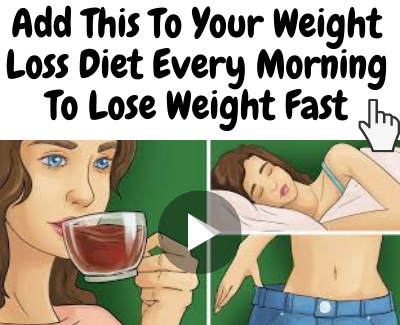 ______________________________________________________
Subscribe for FREE
Note : Your privacy is respected & protected.
______________________________________________________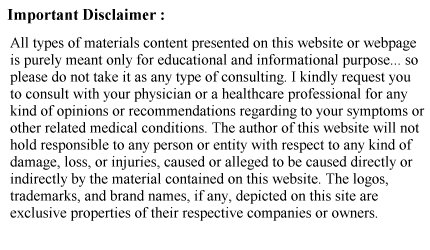 Copyright - © 2005 - 2023 - www.Surgery-Guide.com - All Rights Reserved.
| Privacy Policy | Disclosure | Contact Us |