Weight loss surgery center
A weight loss surgery center is a place where a person who is obese can go for treatment to reduce his / her weight to the desired value. Weight loss surgery centers are available throughout the USA.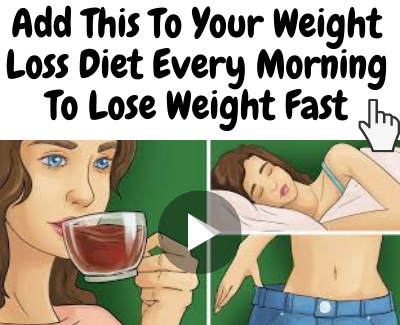 There are many directories that list the weight loss surger centers all across USA. You can use these directories to locate a weight loss surgery center near your place.
A typical weight loss surgery center would provide a host of services that are necessary for people who are willing to reduce their weights.
The surgeons available in any weight loss center would be able to provide you with the necessary information and treatment to enable you to proceed with a weight loss surgery.
The weight loss surgery center at Mt. Diablo Medical Center is located near San Francisco and offers a variety of services. Similar weight loss surgery centers are available in many places.
A person can approach a weight loss center for treatment only if they couldn't reduce their weight through some other weight loss programs.
If the treatment through other weight loss programs fail, you can approach a weight loss surgery center as a last resort. Surgeries like Roux-en-Y and Duodenal switch surgery can be performed in such weight loss surgery centers.
Surgeries can also be performed laproscopically to reduce the pain in the patient. Laproscopic surgeries enable the patient to recover faster than the traditional surgeries performed on the patient.
Advantages of going to a weight loss center are many. A typical weight loss surgery center would have specialized trained nurses to assist in the surgeries.
Trained professionals are available in such centers. They are necessary for the successful completion of the operations. Most of the professionals have contracts with these weight loss surgery centers and hence their availability is ensured during critical times.
Quality services are ensured in these weight loss surgery centers. Some of the other services provided are nutrition counselling by trained dietitians, support groups for patients, psycological therapies, and counselling for exercises and fitness.
A dietitian in these centers would educate you on the type of foods that you can take after a surgery. This is very important for a patient after he goes home after a surgery. Carelessness in the diet would lead to nutrition deficiency in the patient.
Moreover a proper diet is important for speedy recovery from the surgery. Psycological counselling before and after the surgery helps the patient in facing the surgery and recovery after surgery.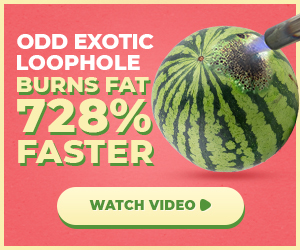 ______________________________________________________
Subscribe for FREE
Note : Your privacy is respected & protected.
______________________________________________________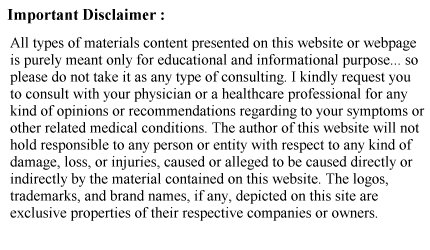 Copyright - © 2005 - 2023 - www.Surgery-Guide.com - All Rights Reserved.
| Privacy Policy | Disclosure | Contact Us |