Procedure for knee joint replacement surgery
Knee Joint replacement surgery biologically termed as knee arthroplasty is a procedure to remove the diseased part of the knee bone and replace it with an artificial joint. The artificial joint used is known as prosthesis and is made up of a combination of some metals and plastics. It is required to be done in case of diseases like osteoarthritis, knee tumour and rheumatoid arthritis.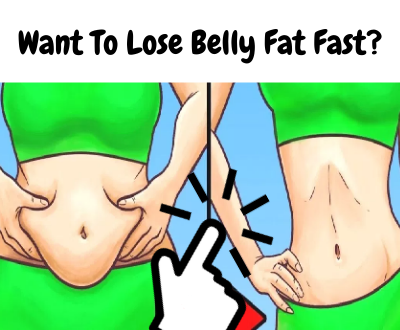 In this surgery, an incision is made at the front of knee. The kneecap is positioned in such a way that the thigh bone and skin bone can be easily cut. Now these are replaced by prosthesis. The size of prosthesis is different for males and females depending upon the difference in their anatomy. Special types of cements are used to fix the prosthesis with thigh bone, shin bone and the kneecap. These days a computer navigated MITKR is used, which determines complete alignment of the prosthesis with the surrounding bones. It also ensures low blood loss, increased efficiency and quicker recovery.
This advancement in the field has provided a lot of help to the medical practitioners. In majority of case there are no complications. In very few cases the replaced joint may get loosened, dislocated or infected. Any of these conditions may lead to removal of joint.
The knee joint replacement surgery is regarded as a major surgery. It aims to provide smooth and painless movement to the joint.
The survey conducted shows that this surgery has 90-95% success rate. On an average the people who have undergone this surgery don't face any problems related to knee joint till 10-15 years. But if a patient does laborious or strenuous activity then he may face problems at an early stage. After this surgery the doctors recommend light and regular exercises.
This makes the joint movements quicker and makes the recovery faster. It is also observed in many cases that the strength of joint increases leading to longer joint life and better ability to perform tasks like running, jumping, kicking, etc. If you don't do these exercises then the legs become bent and body posture becomes deformed.

Besides the above mentioned precautions there are several things to be taken care of when you decide to get your knee replaced. It mainly includes your medical check-up two or three weeks before your surgery. It is purely your responsibility to tell your doctor about any other medicines that you are taking before the surgery. Now let your doctor decide if you have to continue with those or not. In case of emergency you should have someone who can donate blood to you if required. Few more tests like urinary evaluation and blood test determine your general fitness.

After the surgery your stay in hospital depends upon your speed of recovery. In this time a physical therapist teaches you some very basic exercises to restore your normal joint movement. Overall, this surgery has now become a very save methodology to treat patients suffering from joint problems and a lot many good hospitals are available in India which provide this treatment.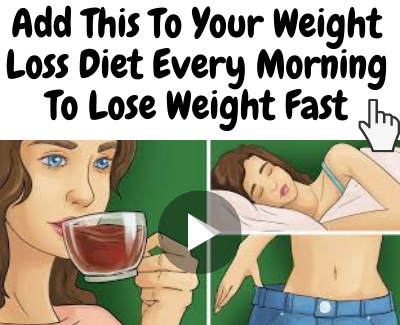 | Knee replacement surgery - a perfect solution | Knee replacement surgery complications | Osteoarthritis knee replacement surgery has shown 100% outcome from everywhere! | Procedure for knee joint replacement surgery | The availability of Knee joint replacement surgery in India! |
______________________________________________________
Subscribe for FREE
Note : Your privacy is respected & protected.
______________________________________________________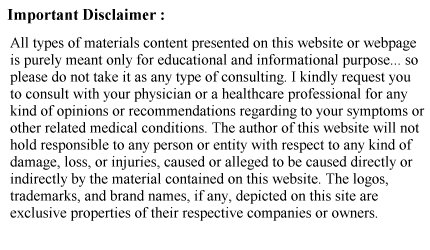 Copyright - © 2005 - 2023 - www.Surgery-Guide.com - All Rights Reserved.
| Privacy Policy | Disclosure | Contact Us |