Advantages of Orthognathic Jaw Reconstructive (Alignment) Surgery

The common name for Orthognathic surgery is Jaw correction surgery. This is mainly used to correct jaw related irregularities in people. People suffer from jaw related problems either from their birth or due to accidents or trauma. Persons with such problems in the jaw will end up with problems in chewing, speaking and sometimes even in breathing.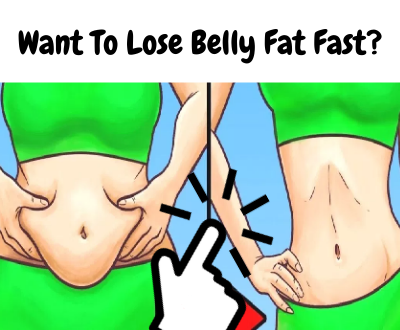 Orthognathic surgery comes to the rescue of such people where minor treatment has not worked. Also Orthognathic surgery is also used on patients who want to reconstruct or rearrange their jaws in order to look better. The Orthognathic surgery process has a lot of preparatory steps involved, although the actual surgery is very simple and takes less time. The patient has to undergo an initial evaluation by the orthodontist in order to finalize whether a surgery is required and whether a surgery can solve the problem.
The patient and the doctor have to discuss and decide on the options and the surgery. Later the patient's jaws and teeth will be photographed and also models of his teeth and bite will be taken. Further he or she will be made to wear braces and some hooks and wires for a few weeks before surgery so as to arrange or hold the teeth in proper position during the surgery.
The actually surgery will be a small affair and can be done on an out-patient basis. Minor anesthesia will be required. Normally patients can be discharged within one or two days. They have to take care about their diet and physical activity after the surgery and can start with normal diet and normal work practices after about seven or eight weeks.
______________________________________________________
Subscribe for FREE
Note : Your privacy is respected & protected.
______________________________________________________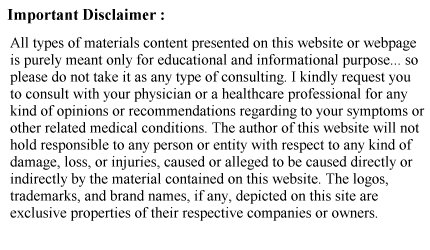 Copyright - © 2005 - 2023 - www.Surgery-Guide.com - All Rights Reserved.
| Privacy Policy | Disclosure | Contact Us |