Laser eye surgery
Vision problems like myopia (short sight) and hyperopia (long sight) and astigmatism can be corrected using laser eye surgery.

It is an easy to be done method of eye surgery that is being adopted by more and more people to correct problems of the vision. The time taken for a laser eye surgery is very less compared to the conventional eye surgery.
Moreover the pain that is experienced by the patient is also very less in a laser surgery. The common problems of the eye are the refractive errors.
Correcting the cornea would be an easy solution for these common problems.To treat short sight some tissues are removed from the cornea and applying some pressure to the eye would itself cure some mild long sightedness.
Using laser eye surgery to correct these refractive problems have become common now-a-days.PRK called the photo refractive keratectomy is a laser eye surgery that uses excimer laser to correct the common refractive problems of the eye.
This procedure is widely used to correct short sightedness and far sightedness. Using a PRK laser surgery very small amounts of corneal tissues are removed to correct the refractive eye problems.
It takes only a few minutes to perform this laser eye surgery. The patient can return to normal work in a day. But the patients are requested to take a few days rest after the laser eye surgery.
Before a PRK laser eye surgery the patient's eye is tested properly to diagnose the problem and the extent of the problem that has to be rectified.
Some calculations are made to determine the extent of corneal change that has to be done and this data is fed into the laser's computer.
Another type of laser eye surgery called the lasik is also used to treat refractive problems of the eye. This procedure is a bit complicated than the PRK procedure.
Lasik called the laser in-situ Keratomileusis uses microkeratome to create a flap and then the flap is bent to remove the tissue underneath in the cornea.
Selecting a proper surgeon for a lasik laser eye surgery is important since the skill of the surgeon also plays an important role in this laser eye surgery.
Select a surgeon who has done many lasik procedures. There are many websites that provide you information on the surgeons in your locality who can do these operations.
After keying in your state and city you will be taken to a page which displays the accredited surgeons in your locality. For correcting the refractive errors that are more severe, the lasik procedure is found to be the best choice than the PRK method.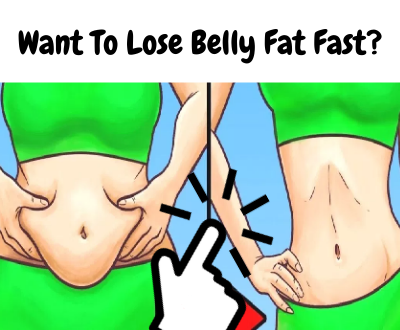 ______________________________________________________
Subscribe for FREE
Note : Your privacy is respected & protected.
______________________________________________________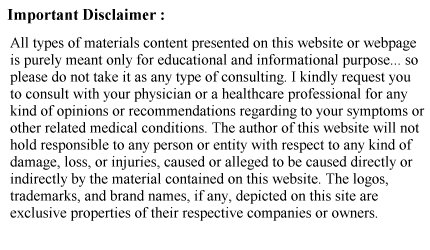 Copyright - © 2005 - 2022 - www.Surgery-Guide.com - All Rights Reserved.
| Privacy Policy | Disclosure | Contact Us |